Adjusting background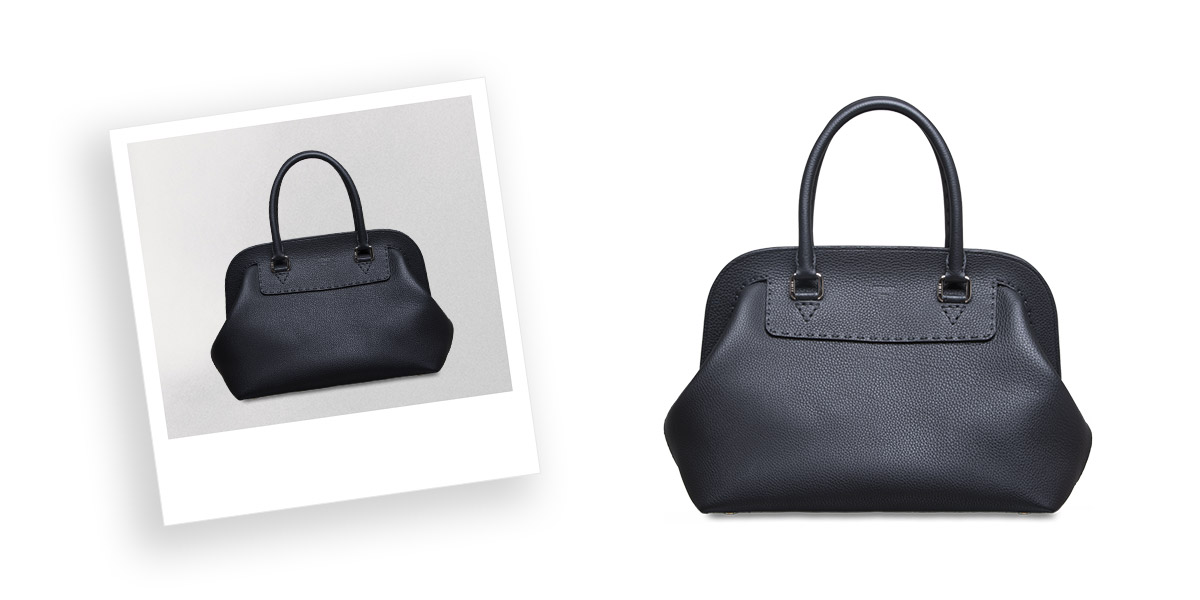 Changing the background of a photo requires a lot of time, patience, and a steady hand. Do you rely on a large volume of photos for your company? Then you soon notice that adjusting the background of all your photos is a job that you prefer to outsource. We believe that a company should focus on the things for which they excel. We do this too. Adjusting photos to your needs is something we excel at. Efficiency, quality, and customer service are central to this.
We will get started with Photoshop and ensure a top result in less than 24 hours. But this is just the tip of the iceberg. We listen to you and also provide tailor-made feedback to optimally develop your product photo policy.
We know that many online sellers are constantly suffering from certain capacity constraints. For their photo policy, the search for a solution to adjust the background of photos and make them all white, for example, starts. This is how they find us and their photo policy will never be the same from then on.
Adjusting the photo background is therefore just one of the many services we provide. Let this be the first introduction. No obligation, just upload three photos for free and you're done. We take care of the result in less than 24 hours and ensure that you will never adjust your photos yourself again. Good luck!
The first 10 images are free
If you are a first time customer, your new account provides the first ten images for free. In this way we make it possible for you to test our service and all its features, no questions asked and no strings attached.
24h delivery or sooner
We recognize the importance of solving bottlenecks for our clients. All orders placed using our application are handled within 24 hours or sooner. This we guaranteed 24-7, all year round.
Enjoy great discounts
Special project or large volume? No hassle with our one-price-fits-all policy. Ask for a custom quote that fits your needs. Get in contact by filling out the contact form or feel free to give us a call.
Try for Free. No Credit Card Required.
10 photos edited for free and delivered quickly.
Start free trial