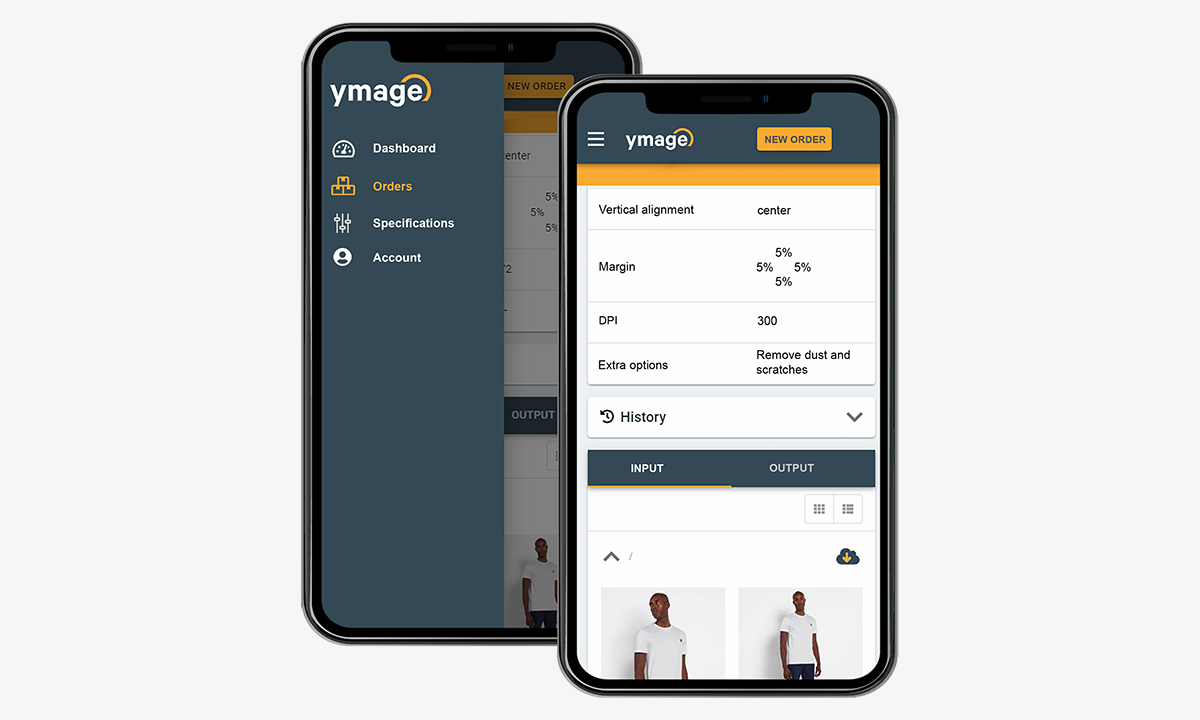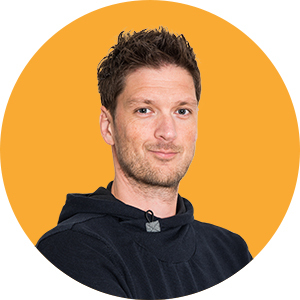 It's here! Welcome to Ymage: the image editing service!
Hi there! Nice to see that you found Ymage already. We are more than proud to present to you our new platform. The new site consists of two parts. Front-end and back-end. The front-end is all you can see when you visit Ymage and we have tried to keep it professional, yet playful and certainly easy to use.
An introduction to our service
If you're not at all familiar with image editing and what it could mean for your business, then this image background removal example is a good entry point. Just slide the vertical bar from left to right and it will become clear. So, we cut-out product images? That's right, we cut-out your products and optimize them to your needs but we can do so much more so have a look around and don't hesitate to get in contact, through our contact page, we'd love to hear from you.
You already found our blog, and moreover, our first blog post. With the upcoming posts, we'll try to the information you about eCommerce, product photography, do-it-yourself techniques, and much more for getting your business running better than ever before. So, come and visit our blog from time to time and let us know if we can help in any way.
One-price-fits-all is our strategy
That's true, and a-side from the cut-out difficulties we encounter with your product images, top quality for this one-price-fits-all is always guaranteed. Not happy with the results? Unlikely but if remarks are revised according to your needs. Amazing images, simple and affordable for our all clients, with higher conversion rates to make your business grow.
Already here so let's get going
But really, reading blog posts is fun if you have time, which we assume you don't. A good time to introduce our, or your, personal account. Get going by creating an account, we made it as easy as possible. Ready to give it a test spin with 3 free images, no strings attached.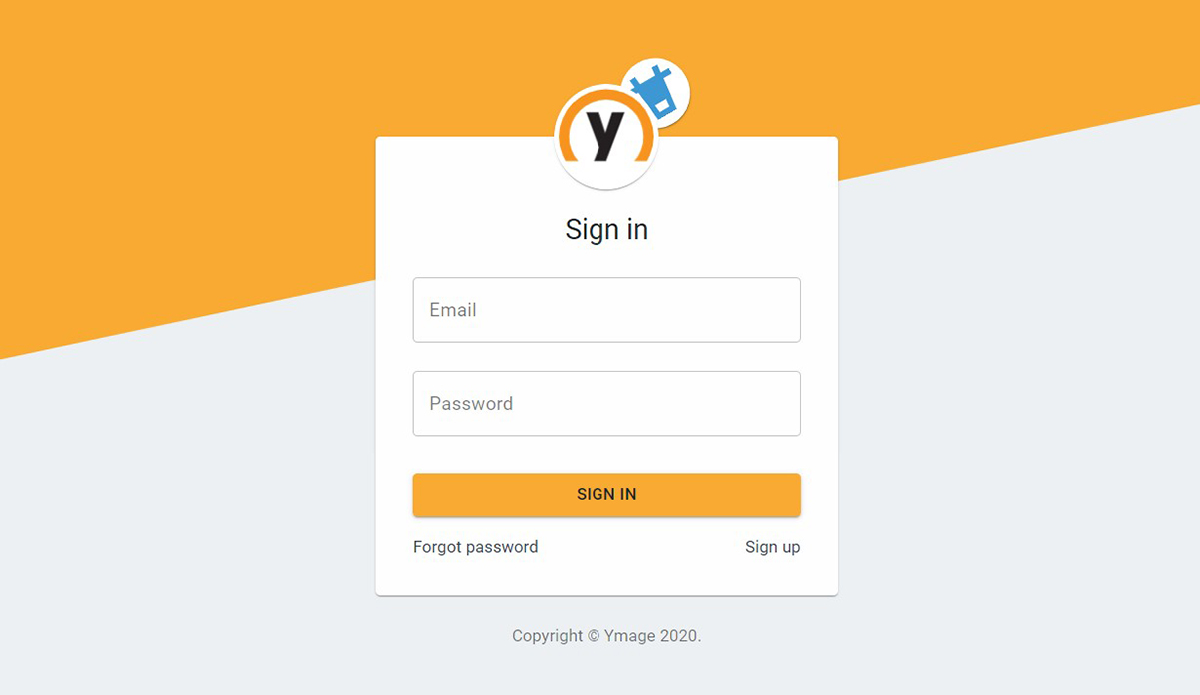 Creating an account is simple. Even if we tried, we couldn't make it easier than this. Fill in your email, choose a password and you're good to go. We'll provide the confirmation email link and we'll guide you to your private and secured account for all your image editing tasks. Not fast enough? Then use the social login of your choice and your good to go. Ready to do some free testing?
A lot more information on how it works you can find after you log in or by visiting our HELP-page. Before using our paid services, we provide a free trial. No payment information or other less convenient input information required. Just uploading three sample images and we optimize them completely free. We will turn them into professional product images and make sure you know what we can do, and getting to know your account a bit more.
Almost convinced about our service
We know you'll like it. You can upload whenever and whatever (but stick to images). Select, drag & drop images, protected AWS (Amazon Web Services) servers for up-and download, and a wide range of payment methods, like PayPal, Credit card, Mastercard, iDeal, Sofort, Bitcoins, you name it, we got it, so everybody happy.

Ok, you found our upload page. You cannot miss it so don't worry we made it all self-explanatory and it only takes three simple clicks and you're good to go.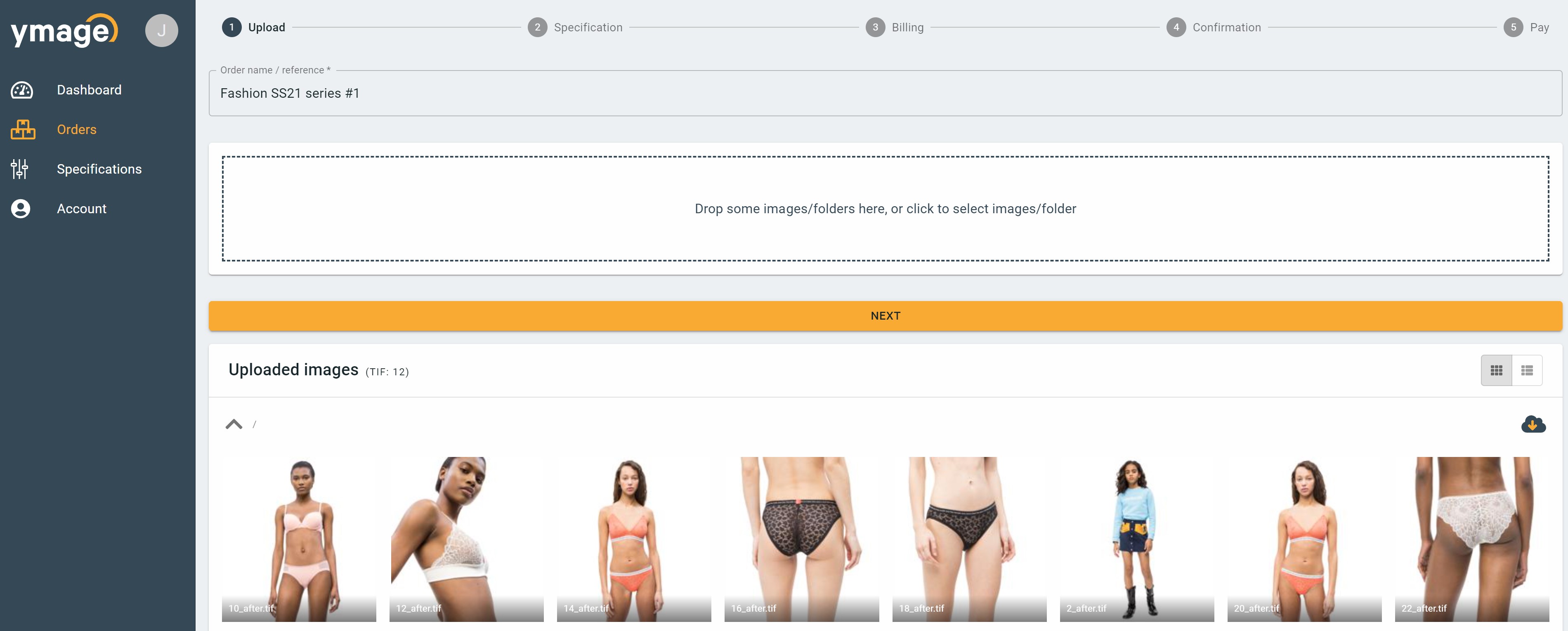 When uploaded the images (you might want to use drag&drop when uploading complete folder-structures) all you need to do is choose your specifications.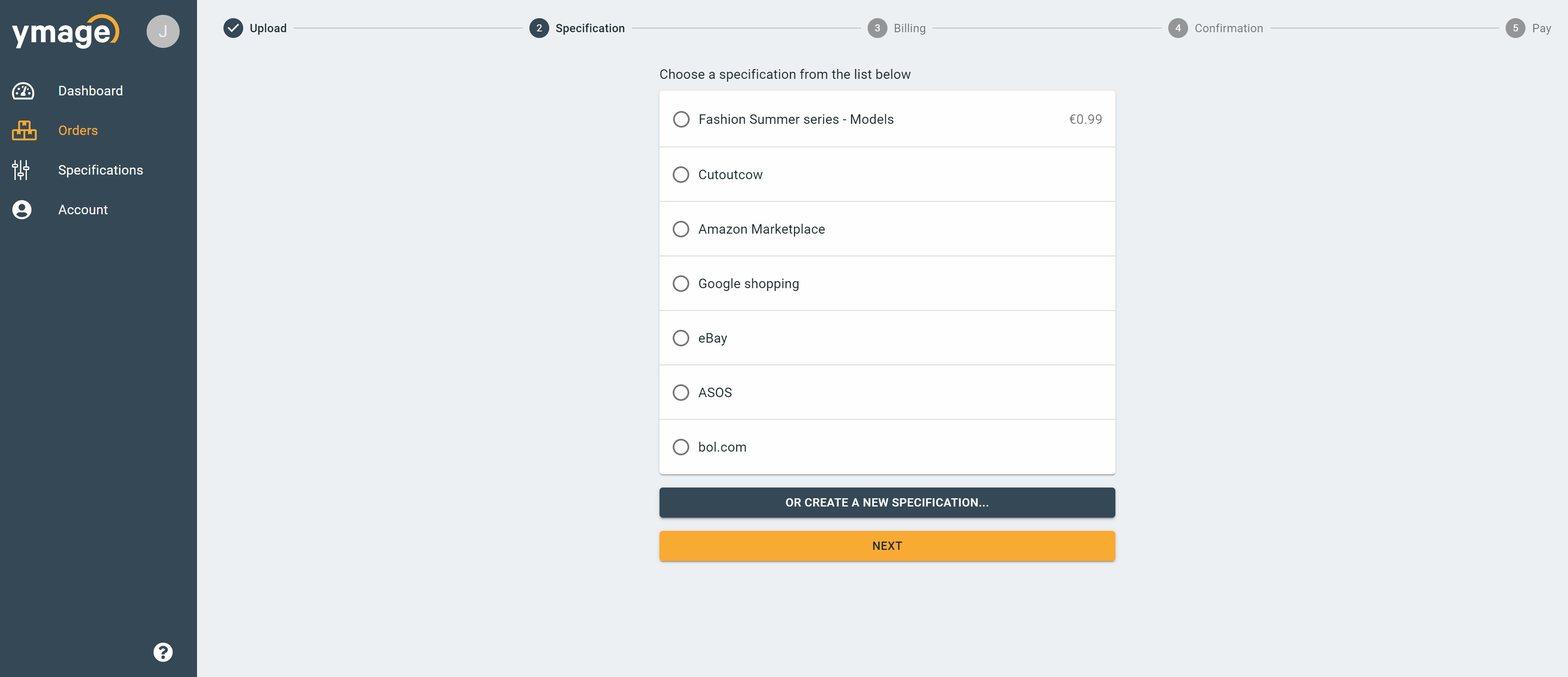 There is this nice list of presets, for several marketplaces, or just click "create a new specification" to create your own. In the above-shown image, there is already created one called: Fashion Summer Series - Models
Once created, this will stay on your list. So next time you shoot new models, just easily choose the earlier specs. This gives you consistency throughout the whole series. Or this keeps your webshop consistent.
Now, sit back and enjoy the ride
That's right, in less than 24 hours your results are in. Weekends, holidays, high volumes, complex editing, all within 24 hours at your disposal because we recognize the importance of speed when it comes down to generating great content. Unlikely, but if for some reason you are not happy with the quality provided or had something different in mind than we provided, we'll revise until you are happy and will of course not charge a buck more for the effort.
So, we make sure that the quality is as you prescribe, and to realize all of this, we really go the extra mile and put a lot of effort into this never-ending or continuous process. We love making use of the latest technologies for both our services and platforms. Moreover, you now got a free and secured image database to store all your images, processed or unprocessed, always ready to go.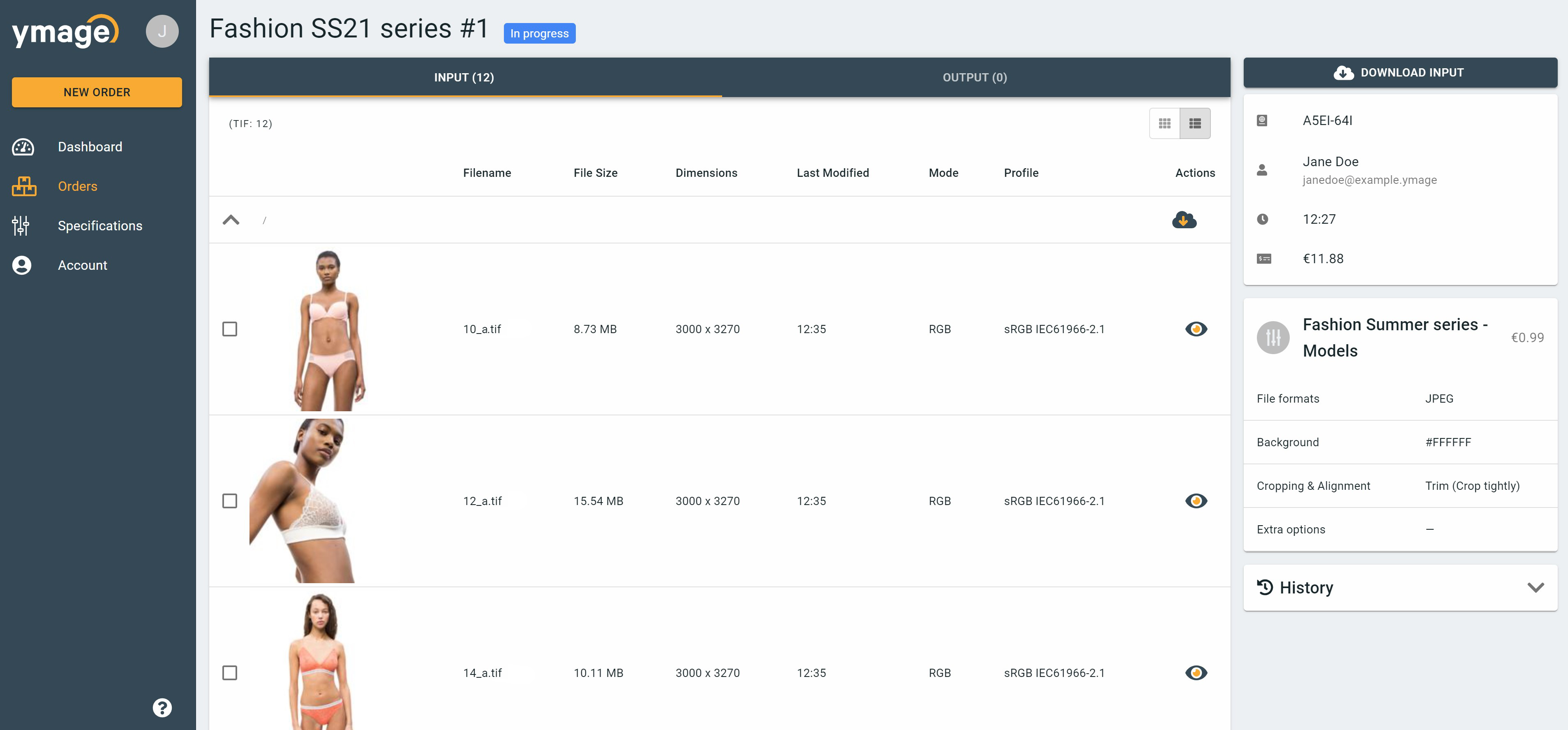 So, if you haven't already, login and give it a try, and don't forget to be critical, just like us. How we made this possible; simple, when living on the edge of the internet-of-thing, we are constantly reinventing ourselves. And for this, we are of course always open for suggestions and are more than happy to receive any kind of feedback you provide.
Thanks! And good luck with all your projects.