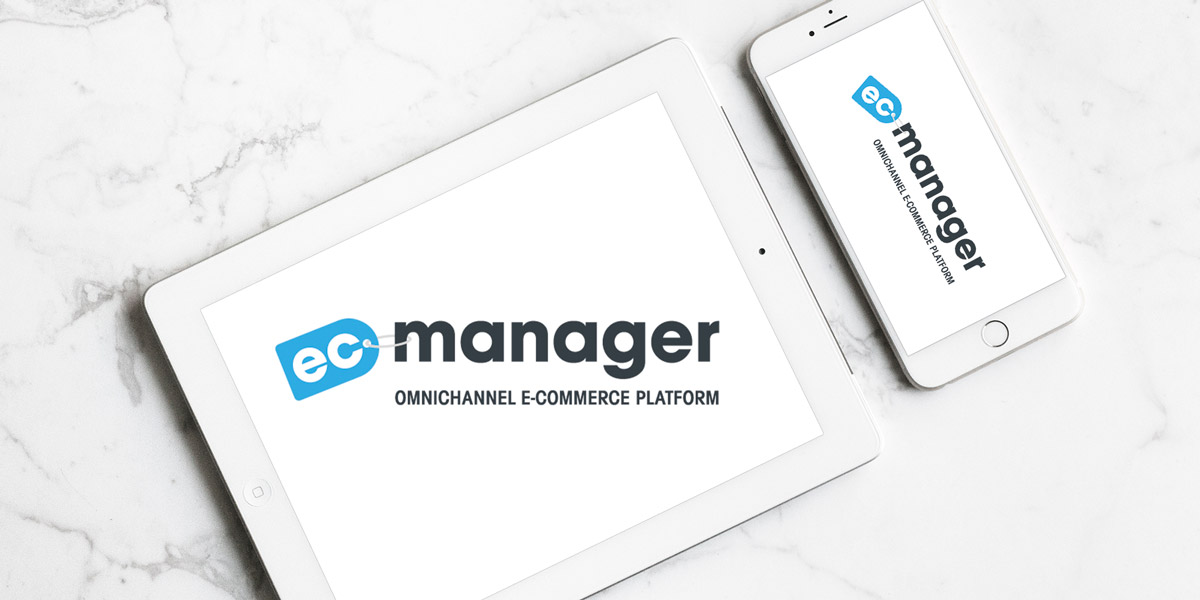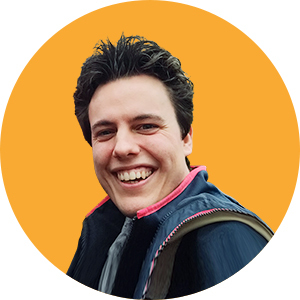 Ymage close partnership agreement with ecManager
Ymage, a professional and cost-efficient image editing service, and ecManager, the omnichannel eCommerce platform, close a partnership agreement.
What is it about?
ecManager and Ymage have formed a partnership to edit images through the professional product image editing service of Ymage. which then are available in the ecManager omnichannel eCommerce platform. This offers a great advantage for ecManager customers. From now on, no more time-consuming image editing because Ymage takes over this time-consuming process in the most efficient way possible. From the photo studio (or other image resources) to Ymage, and instantly ready for eCommerce.
Ymage's photo editing service offers another major advantage for ecManager clients. Research has shown that great product images are one of the most important aspects of the customer's journey when buying online. Great product images contribute in a way that they convince customers to buy, and at the same time merchants are only involved in what they do best; online retailing. A win-win situation!
Egbert Bakker, partner manager at ecManager:
We believe that the partnership agreement which ecManager and Ymage have closed added value for our customers. From now on, online retailers never need to worry about image editing on a professional level. Ymage delivers at high speed and low cost, while merchants can focus on what they really want: online retailing!
Jan de Bildt, co-owner of Ymage:
Omnichannel organizations offer a uniquely optimized platform with all tools available. ecManager makes sure that business owners are left without any missing tools for workflow optimization. An important part of this workflow optimization is professional product images so consumers are convinced instantly by ensuring a great first impression of what is offered. We are proud to strengthen each other through this partnership and add to both the retailer and customer experience.
About ecManager
ecManager is the most reliable, scalable, and flexible Microsoft .NET omnichannel eCommerce platform with a low total cost of ownership for ambitious e-business and omnichannel organizations. The eCommerce ecManager software is user-friendly because even without IT knowledge you are able to manage your online store, organize and optimize. Whether you are at the starting state of your eCommerce activities, want to innovate or you're looking for a future-proof alternative for your eCommerce software: ecManager will help you!