Color correction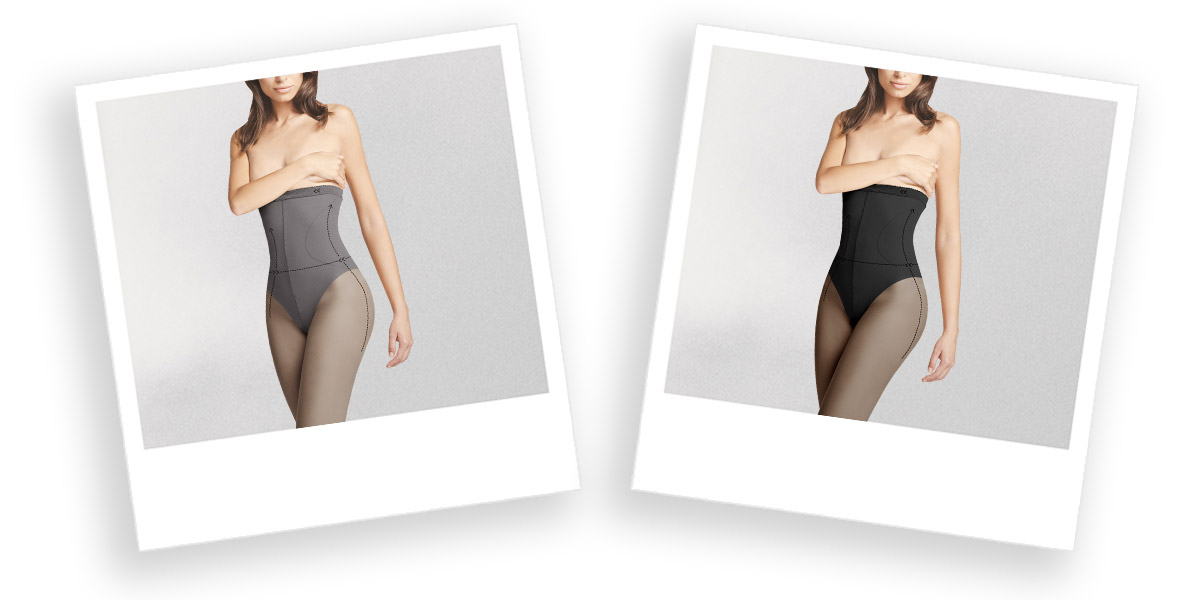 Why would we correct colors? Imagine having products that only differ in color. You could photograph every single product, removing their background and done. However, there are other alternatives and attached benefits of this commonly used method.
We understand the importance of a professional look, especially for products. It depends on several factors such as the way it is photographed and presented in different colors. In case a product is available in 20 different colors showing them all will end up messy pretty quickly. Also, the importance of a great light setting towards the product will increase. The set-up is more important and so more expensive. Followed by a necessary increasing effort to make all photos as perfect as you can.
Another example is stock. If one of the colors isn't currently available or delayed in production digital color correction ensures you can start the session anyway. It is only a matter of sharing a color swatch and a color variation that you missed can be created. Imagine having this done by a full batch. It will be just a matter of photographing only one item saving a lot of time.
Correcting or changing the color of product photos remains a challenging task but practice makes perfect. And practice made us able to create an efficient and high-quality editing process that includes color correction on a daily basis. We are ready 24/7 for our customers to upgrade your photo standard to the level you could only dream of.
The first 10 images are free
If you are a first time customer, your new account provides the first ten images for free. In this way we make it possible for you to test our service and all its features, no questions asked and no strings attached.
24h delivery or sooner
We recognize the importance of solving bottlenecks for our clients. All orders placed using our application are handled within 24 hours or sooner. This we guaranteed 24-7, all year round.
Enjoy great discounts
Special project or large volume? No hassle with our one-price-fits-all policy. Ask for a custom quote that fits your needs. Get in contact by filling out the contact form or feel free to give us a call.
Try for Free. No Credit Card Required.
10 photos edited for free and delivered quickly.
Start free trial