Data storage
Data storage for our e-commerce photo editing applications.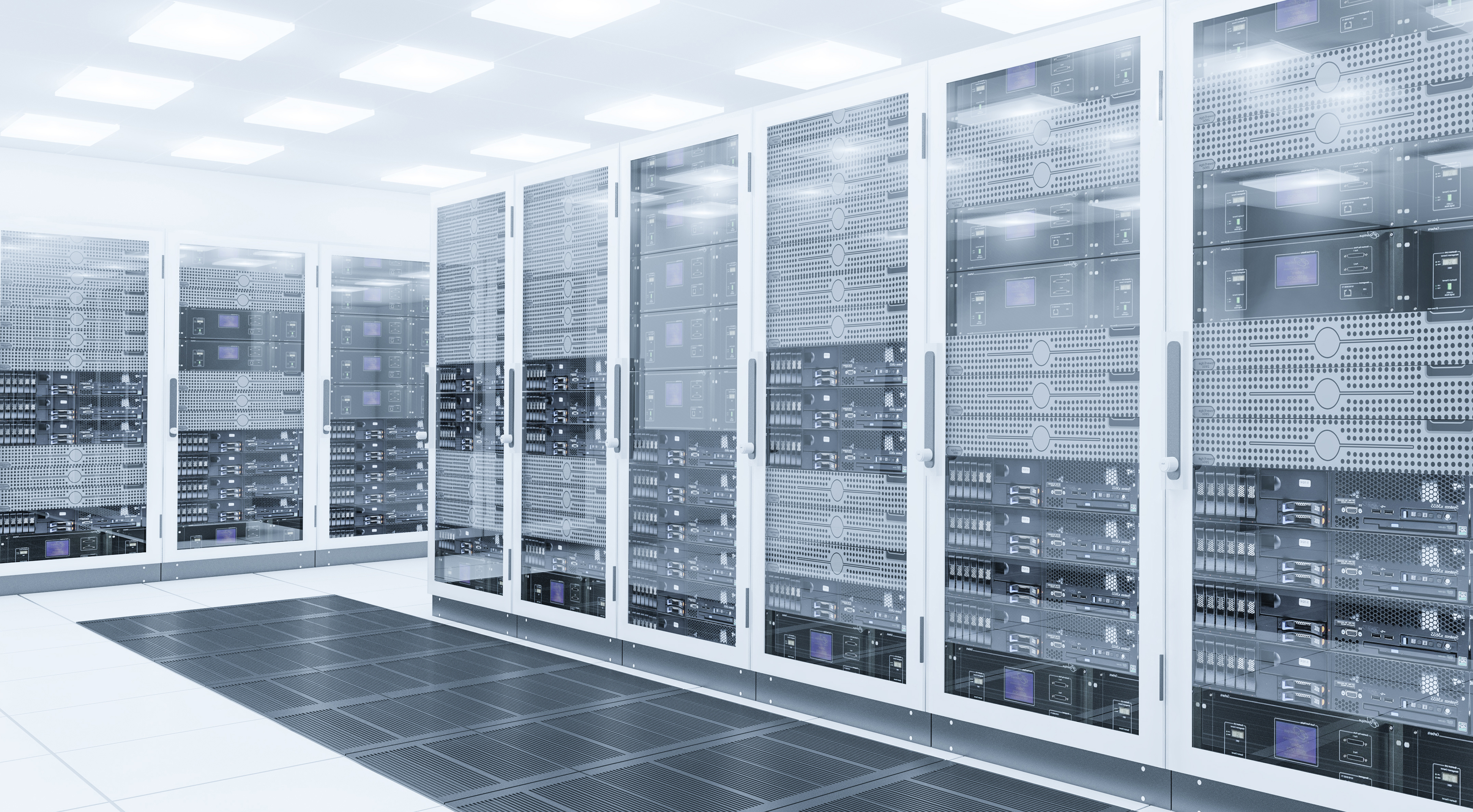 Your image library
We can store your data for life and ensure that it can be accessed anytime and anywhere.
From now on, no more worries with endless backups and full hard disks.
Ymage data storage
We use Amazone S3 storage for all your data and provide the interface to help you store and access all your images (or objects) by using industry-leading scalability, data availability, security, and performance infrastructure. In short, we store and protect any amount of data and configure finely-tuned access controls to meet your specific business and compliance requirements.
Backup & more!
Problems with storing all that data? We not only ensure backup and permanent access to your data but also connect with any other system out there (PIM, DAM, library, marketplace,...). Anything else?