Edit photo background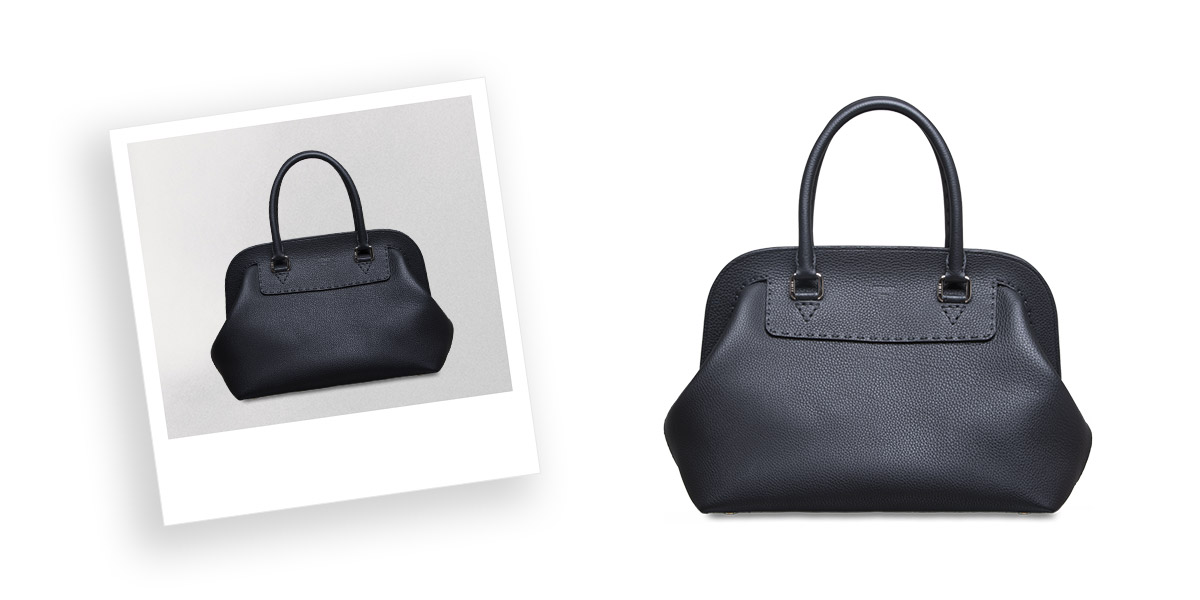 Editing a photo background is done regularly by using Photoshop. The number of options is endless. It all starts with removing the background of product photos in this case. After removing the background literally, everything is possible to create professional product photos.
Are you aiming for more unity in your webshop but your template does not have a white background? No problem, simply export the photos you just edited to a PNG-format. Are you aiming for low-size files that make you webpages even faster? Just add your webshop template color profile as a background and save them in JPG-format and you are ready to go.
Even if you are not a professional photographer. Following the instructions above will kick-start and improve your own editing process.
The most important part is to make sure that the images are in high resolution and look sharp. After editing the background everything can be set and specified to requirements.
Are we there to support you along the way to create a wonderful result? No doubt! We edit your product images for a sharp price and return the results in less than 24 hours. So save time and money by outsourcing the post-process editing and focus on the core business of your company. We create high-quality and professional product images for your prints, advertisement, webshop, e-commerce, or website.
Our service involves no long-term contract and the first 10 images are even free of charge. Simply contact us for support via support@ymage.com or get started yourself by creating an account and uploading your first images. You can even add standard or create 'custom' specifications. We take it from there and make sure that we add the right look and feel that fit your company's identity. You will never hesitate to do the edits all by yourself.
The first 10 images are free
If you are a first time customer, your new account provides the first ten images for free. In this way we make it possible for you to test our service and all its features, no questions asked and no strings attached.
24h delivery or sooner
We recognize the importance of solving bottlenecks for our clients. All orders placed using our application are handled within 24 hours or sooner. This we guaranteed 24-7, all year round.
Enjoy great discounts
Special project or large volume? No hassle with our one-price-fits-all policy. Ask for a custom quote that fits your needs. Get in contact by filling out the contact form or feel free to give us a call.
Try for Free. No Credit Card Required.
10 photos edited for free and delivered quickly.
Start free trial