Image background removal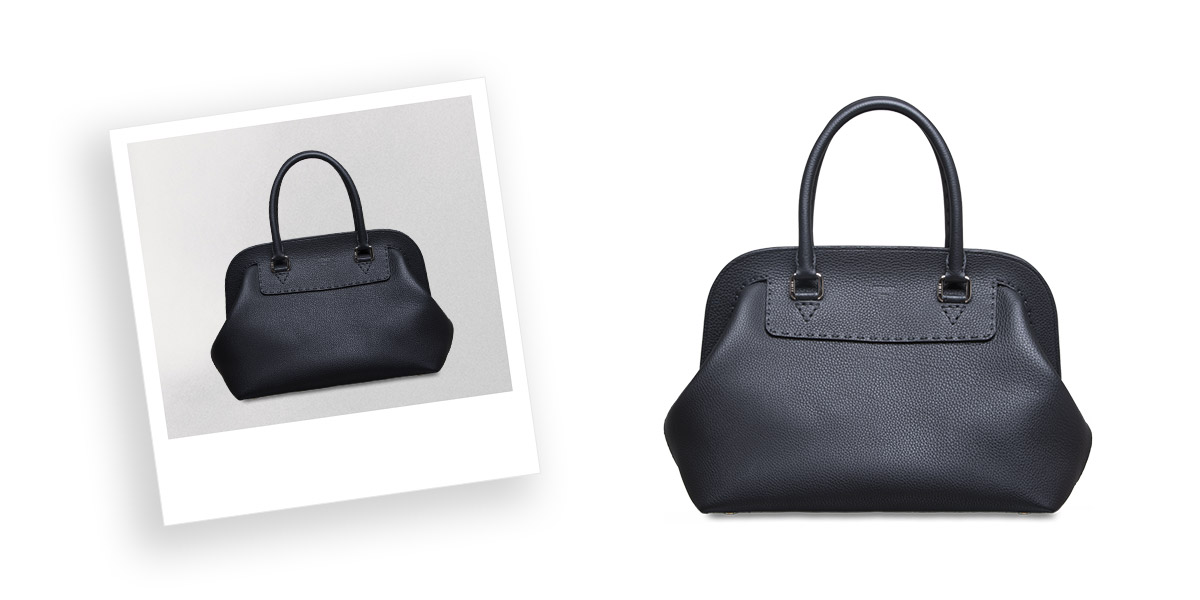 Sounds image background removal unfamiliar to you? Let's start at the very beginning. Product photography is a specialism that requires a lot of practice to do it perfectly. Besides, not every company has an in-house professional photographer.
Starting with some images, reviewing the results, and spot things to improve time by time you have a photoshoot. The first thing you notice might be the lack of consistency leaving you with a lot of questions on how to fix that. Lighting, focus, contrast, ISO, etc.? You may lose the overview soon enough without any background information. It motivates you to consult several manuals that help you with answers to the questions one by one. Keep being critical to your images and never forget to monitor your settings. Keeping this up allows you to learn based on what you did, which allows you to set the first steps in the world of product photography.
Imagine being a photographer. You are experienced, owns knowledge, and are hired by a professional photo studio. Briefing a team, creating a professional studio set-up, and photographing following a perfect workflow.
But why would we compare starters with professionals here? Well, post-processing is necessary for both parties and so is image-editing and that's where we come in.
When starting the process we usually remove the background first. The next edit is retouching, depending on the quality of the photo. In the end, our Photoshop experts optimize the results and create amazing and professional looking images out of photos that have been shot with less quality.
Sharing the full-story here is what we would love to do and sharing our experience is even harder. But we rather show you what we can in a free trial in our online image editing app. This low-key way to start is why we support both small and major companies with consistent images for any purpose. It will fit anyone whatever the needs are.
So do not hesitate and feel free to get in touch with us or start your own trial with 10 images edited for free. We are happy to support your company from A to Z.
The first 10 images are free
If you are a first time customer, your new account provides the first ten images for free. In this way we make it possible for you to test our service and all its features, no questions asked and no strings attached.
24h delivery or sooner
We recognize the importance of solving bottlenecks for our clients. All orders placed using our application are handled within 24 hours or sooner. This we guaranteed 24-7, all year round.
Enjoy great discounts
Special project or large volume? No hassle with our one-price-fits-all policy. Ask for a custom quote that fits your needs. Get in contact by filling out the contact form or feel free to give us a call.
Try for Free. No Credit Card Required.
10 photos edited for free and delivered quickly.
Start free trial