Image masking services
A non-destructive process of image editing that keeps as many details as possible.
Try our image masking services
Using layer-, clipping-, or alpha channel masking.
Our work in action
Image masking examples.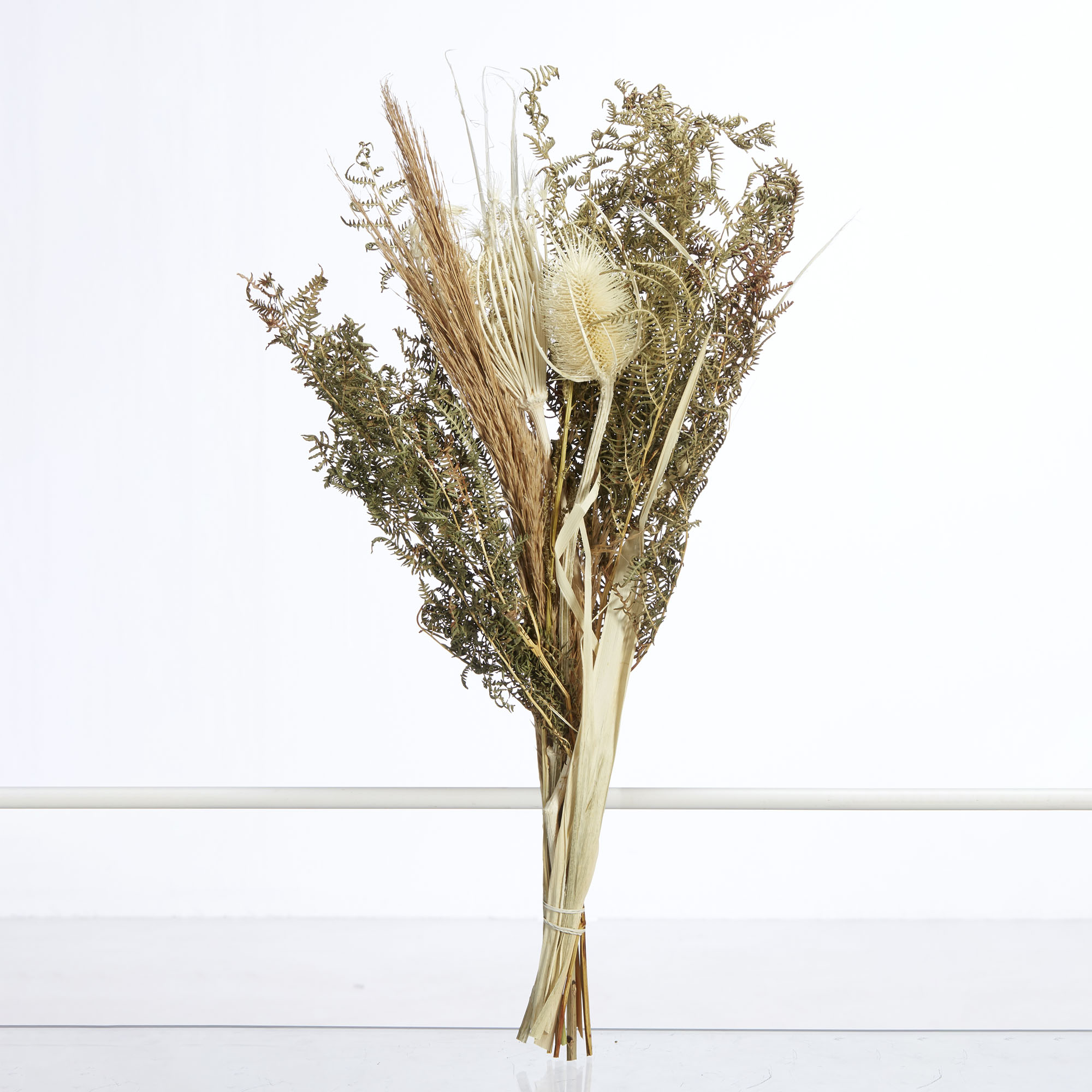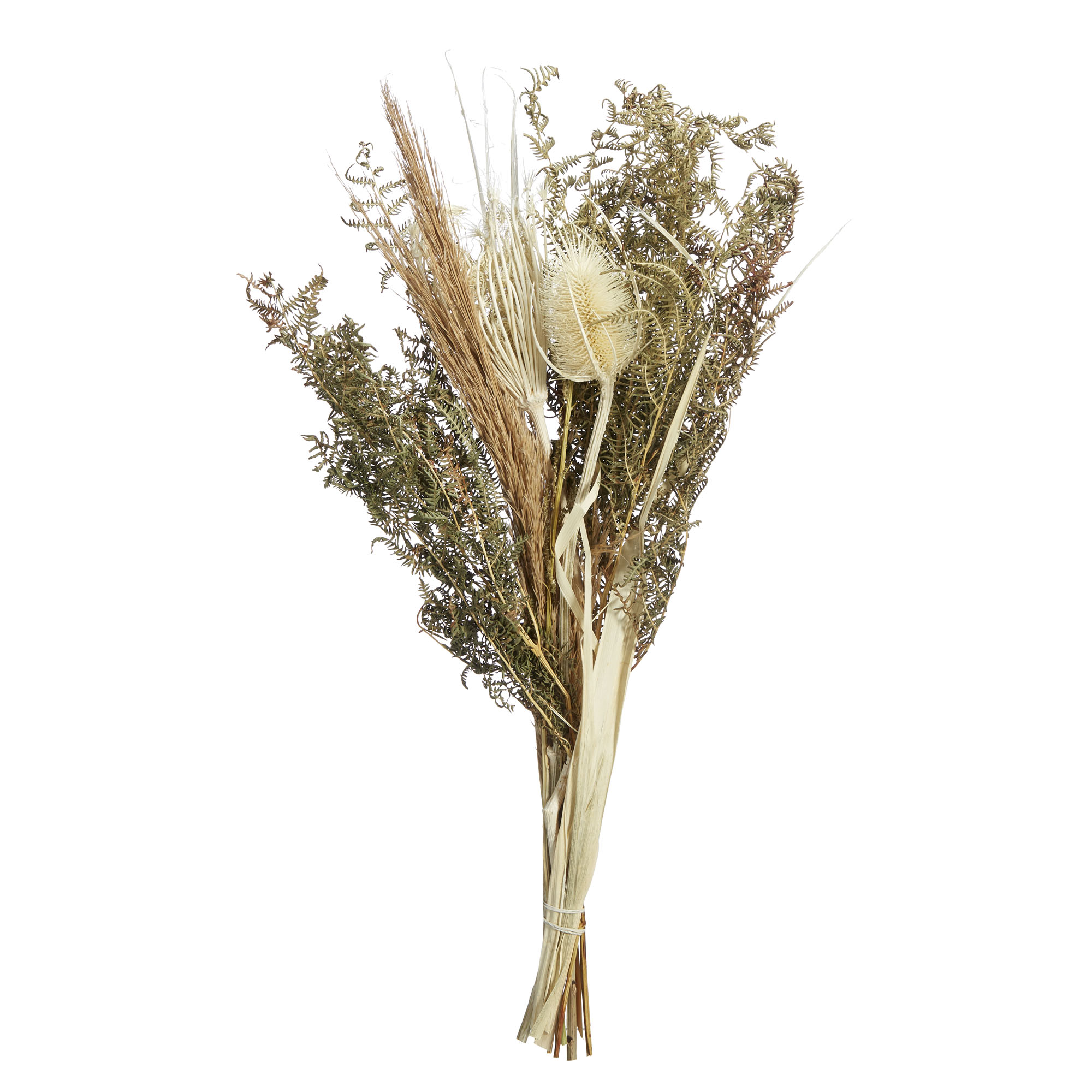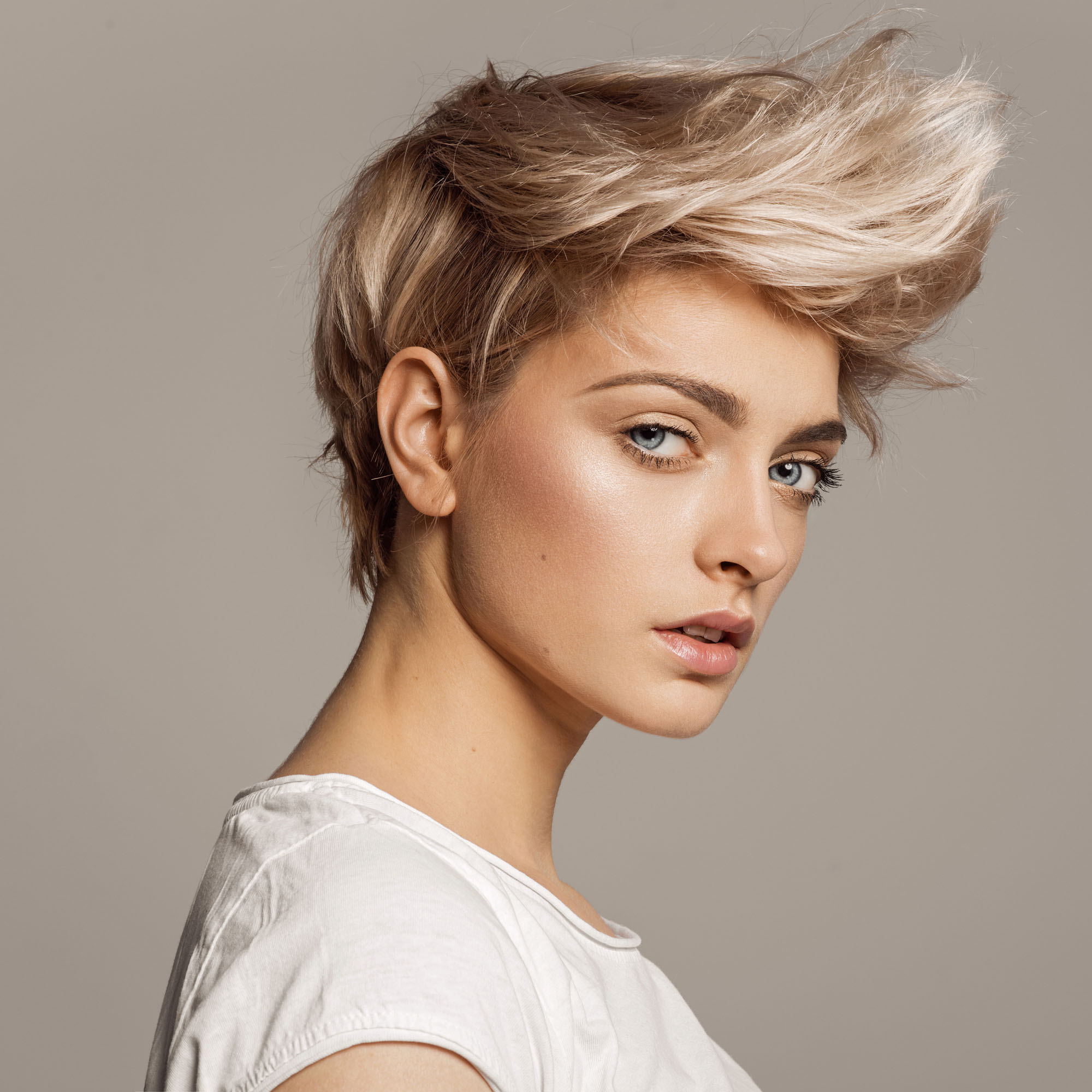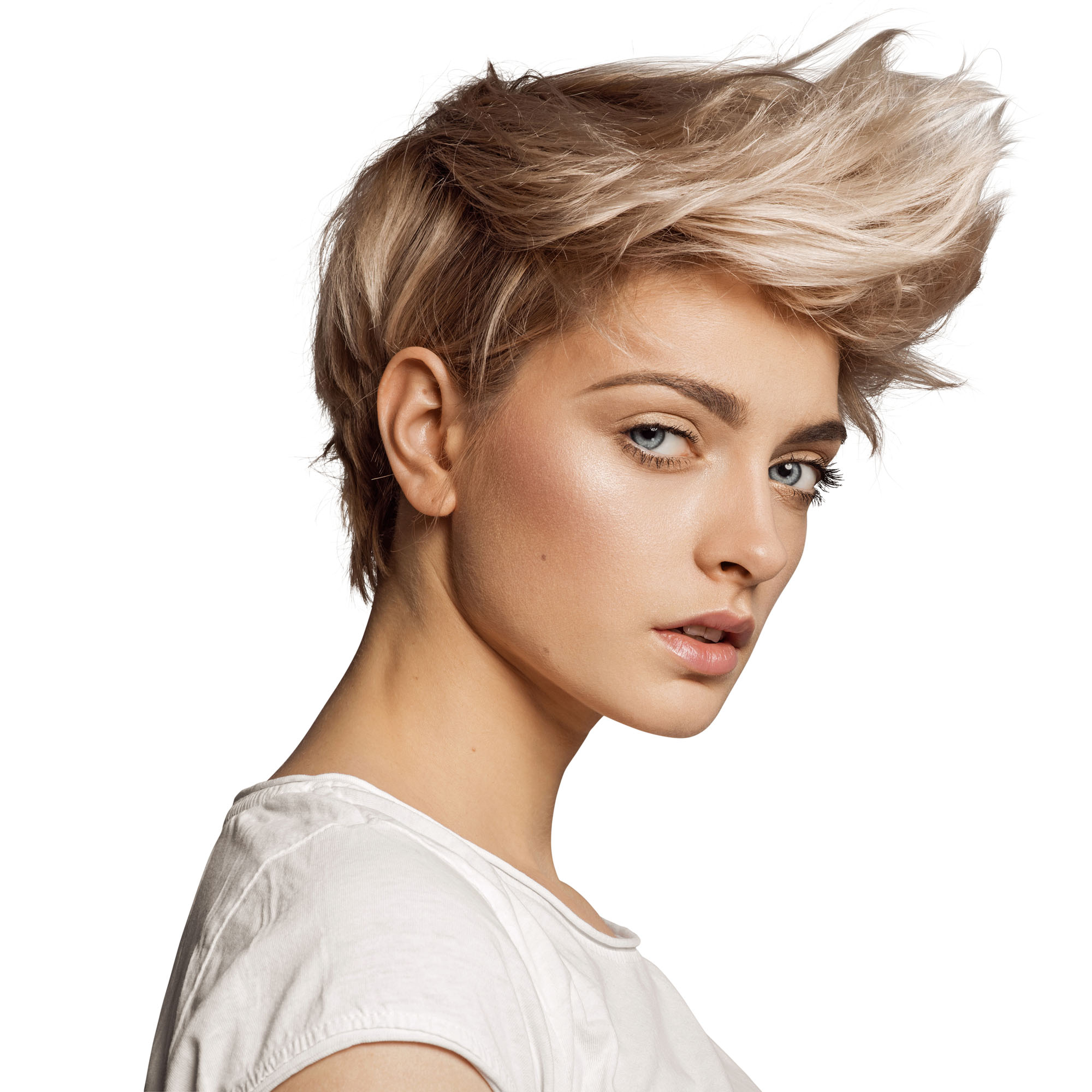 Our image masking service

Have unwanted areas removed without destructing your images. Image masking is about hiding and revealing some parts of an image.
Parts that were hidden before can easily be brought back to the surface and the other way around. Removing the background by using the masking service will keep the original image intact and enables you to adjust the mask later if necessary.

Other than clipping that basically destructs the background and won't give the option to bring it back if a file is not layered. Therefore, image masking is known as an efficient and more creative way of image editing.
How it works
Create your account, upload your images, define your image-editing needs and relax.
1. Upload
Create an account, upload your images, and start using our services.
2. Relax
You can relax and let us worry about image specs, deadlines, and quality.
3. Download
Perfect results, time, and time again. Just by the press of a button.
The image editing services you need
Background removal
Cutouts, knock-outs, etching, silhouettes, etc. Whatever you call it, removing the background from product photos is an essential image editing task.
Photo retouching
Props, creases, wrinkles, skin blemishes, dust, and other inconsistencies. All these can be removed to enhance your image and give it that professional look and feel.
Clipping path
Prepare for the future with carefully hand-drawn clipping paths. Use clipping paths for text wrapping, background removal, print media, and the web.
Color adjustment
Reduce returns with perfect colors. Update your product image sets to match color values perfectly. Or switch to a completely different color altogether.
Invisible mannequin
Model photography is expensive and mannequins are distracting. Combine multiple images to keep the focus on your product and nowhere else.
Shadow & reflection
Give an image a level of depth and increase your product's appeal. By either keeping an existing natural shadow or adding a subtle shadow or reflection.
No more headaches when editing product photos
Editing large volumes of images can be a stressful job. Combining creativity and efficiency and ensuring that no communication is lost requires expertise. Some days the workload is low, and other days you wish you could clone your team. Depending on expectations, priorities are adjusted and everyone expects the creative brain to meet the deadline.
Improve quality, reduce turnaround time, and save on post-production costs by outsourcing all your photo editing to Ymage.
Get your first 10 images free
Sign up today and get 10 free edits — no credit card required.
Outsourced image editing benefits
Cost-efficient outsourcing, exceptional support, and perfect results for thousands of images per day, delivered within 24 hours by highly trained professionals.
The first 10 images are free
If you are a first time customer, your new account provides the first ten images for free. In this way we make it possible for you to test our service and all its features, no questions asked and no strings attached.
24h delivery or sooner
We recognize the importance of solving bottlenecks for our clients. All orders placed using our application are handled within 24 hours or sooner. This we guaranteed 24-7, all year round.
Enjoy great discounts
Special project or large volume? No hassle with our one-price-fits-all policy. Ask for a custom quote that fits your needs. Get in contact by filling out the contact form or feel free to give us a call.
Payment & invoicing
Our pay-as-you-go service has a wide variety of payment methods and the invoice is readily available. Special project or large volume? Get a customized quote and pay afterward.
Your data is secure
You can be sure that our systems are safe. Our specialists have set up the most secure environment to process your images and data. So don't worry, you are safe with us.
Unlimited capacity
Large scale image handling is what we do best. When demand peaks, capacity is scaled accordingly. Efficiency through automation is how we achieve most of our goals.
Get your quote
Volume discount or special project? Let us know the details of your image-editing needs.