Make white background transparent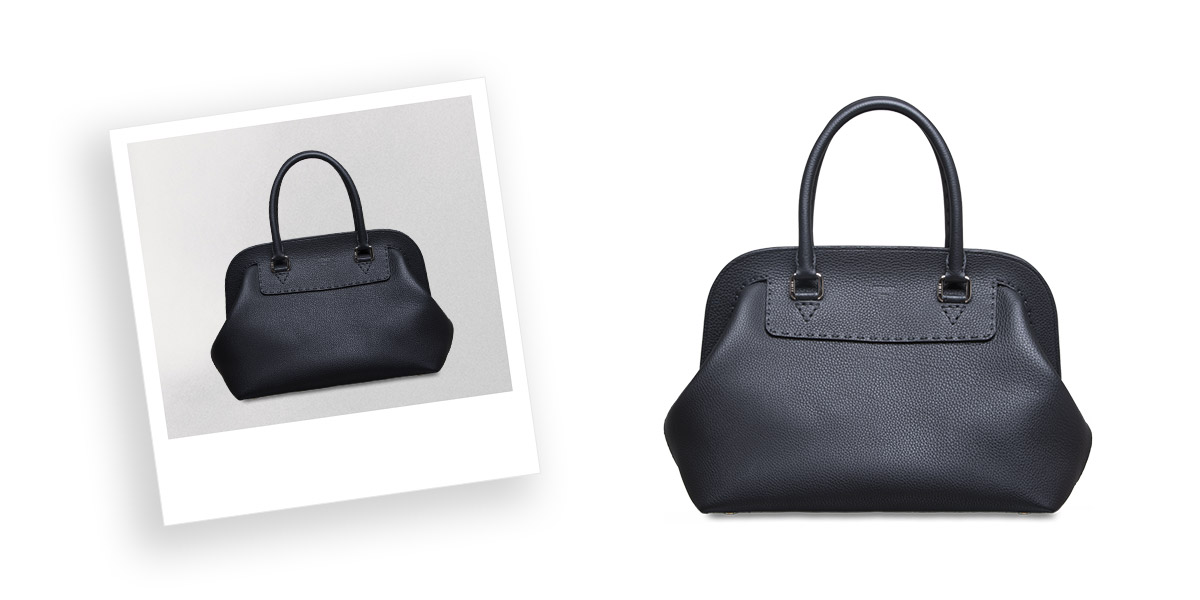 Why should we change a white background to transparent? Well, a transparent background allows you to use your product images for any kind of visual. Whatever background color you have in mind, it can be added every time again in a split of a second too. Your website might not need product images with a white background but needs another custom color. Or several product images need to be combined for a specific promotion or press visual. You can go either way with a transparent background.
What to keep in mind with a transparent background? Actually just one major thing: the way of saving the photo. When saving it in JPG-format a white background is automatically generated. The most common format to save a photo with a transparent background is PNG. Easily done when using the photo editing program Photoshop as it is just a matter of saving it right after you have removed the background.
Whether it is about creating or changing backgrounds. Turning it to transparent, white, or other colors we are specialized in these edits. And way more than that. Our experts optimize product images in all segments of the market for many years now. Are you a photographer, webshop owner, content creator or are you creating advertisements? We are ready to help you out with all the editing challenges. Start your trial now and have the first 10 images edited for free.
The first 10 images are free
If you are a first time customer, your new account provides the first ten images for free. In this way we make it possible for you to test our service and all its features, no questions asked and no strings attached.
24h delivery or sooner
We recognize the importance of solving bottlenecks for our clients. All orders placed using our application are handled within 24 hours or sooner. This we guaranteed 24-7, all year round.
Enjoy great discounts
Special project or large volume? No hassle with our one-price-fits-all policy. Ask for a custom quote that fits your needs. Get in contact by filling out the contact form or feel free to give us a call.
Try for Free. No Credit Card Required.
10 photos edited for free and delivered quickly.
Start free trial