Image background removal for MyOnlineStore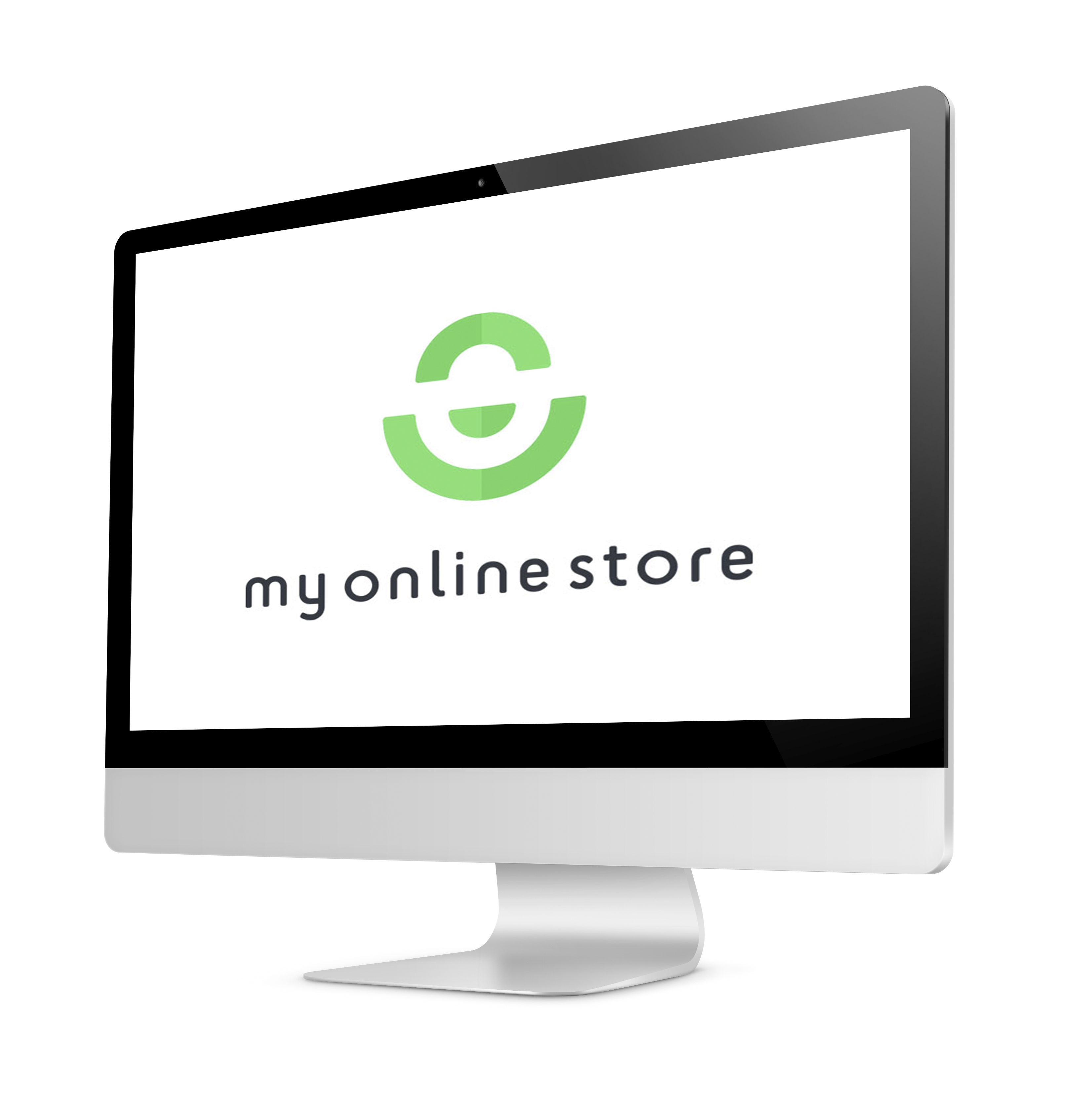 A great MyOnlineStore webshop obviously needs great product images! Have us remove the background of your photos and edit the products to make your webshop shine like never before.
We create your personal editing specification to match every single photo with your webshop and boost conversion.
Start now and get 10 Images free — credit card not needed! Next, we offer an introductory discount of 50% on the first order of 100 photos for MyOnlineStore customers.
Are you a trusted MyOnlineStore customer and introduced to Ymage? Drop us an email or upload your images right away. This is what you can expect from us:
Try it now, and get 10 free images
Personal contact and a collaborative team
All output formats available: JPG, PNG, PSD, TIF, EPS, & more
50% discount on the first order of 100 photos
Our 100% satisfaction guarantee for every order — big or small
A perfect result in less than 24 hours
Professional photos
Consistently removing image backgrounds, cropping, and aligning will create a more professional product listing. Image editing for a mind-blowing result is what we do.
Budget-friendly
Regardless of complexity, we efficiently edit photos at a fixed price per image to avoid unexpected costs and guard budgets so you can stay ahead of the competition.
Save time & frustration
Intuitive tools make management easy. Upload your images in a matter of clicks and we return the results in less than 24 hours with 100% satisfaction guaranteed.
50% MyOnlineWebshop discount?
Contact us and benefit from the MyOnlineWebshop introductory discount.