eCommerce solutions and services
Intershop eCommerce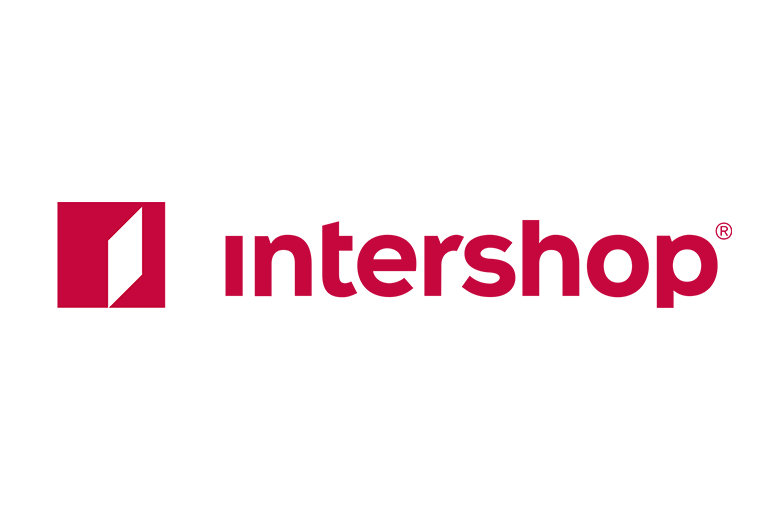 Intershop offers eCommerce solutions and services for digital commerce. More formally, Intershop Communications AG sets the market for omnichannel commerce solutions and services for B2C, B2B, and B2B2C companies. From start to finish, they support the digital transformation of B2B and B2C commerce processes.
Intershop Commerce Suite is more than just an e-commerce system. It offers an all-in-one package comprising Product Information Management (PIM), Web Content Management (WCM), Order Management (OMS), and personalized customer communications. In addition, Intershop Commerce Suite meets the very particular requirements of B2B commerce.
Available as a fast-access cloud solution with optional full-service add-ons, as a dynamic managed service model for easy scalability, or as an on-premise license for maximum independence, Intershop Commerce Suite is a cost-efficient e-commerce solution that is perfectly tailored to your current needs yet flexible enough to grow with your business.
Where do we fit into this story? As a partner, we offer solutions in Digital Asset Management (DAM) for Intershop customers. Product photo editing and workflow optimization is the world we live in. Consult us through the Synaptic Exchange Solutions provided by Intershop and take steps forward!
Visit Intershop