Website Builder
Jimdo Website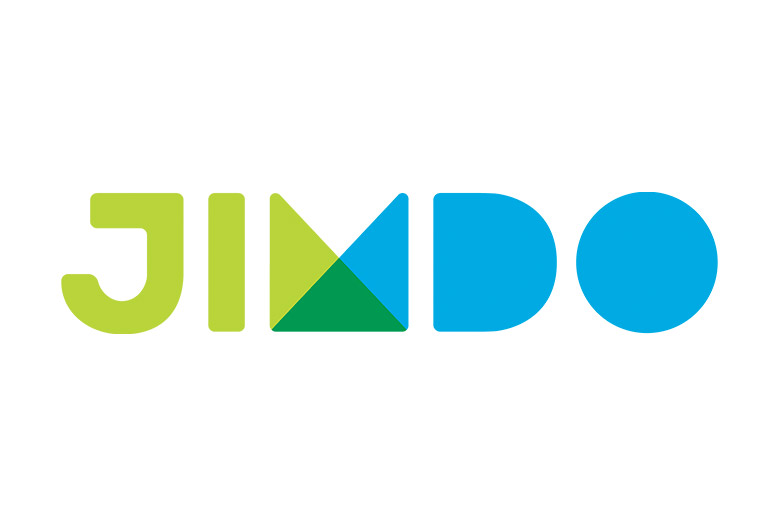 Founded in 2007 by Matthias Henze, Fridtjof Detzner and Christian Sprinhub and operated by Jimdo GmbH, a Hamburg, Germany-based company. Well known for the easy and cost efficient way to build your own website or online store.
Besides their web hosting service, Jimdo offers websites as JimdoFree, a free web hosting service, JimdoPro and JimdoBusiness, both premium services.
For perfect images that fit seamlessly in to your Jimdo website, Ymage is the place to be.
Visit Jimdo