Cloud eCommerce platform
Merchium eCommerce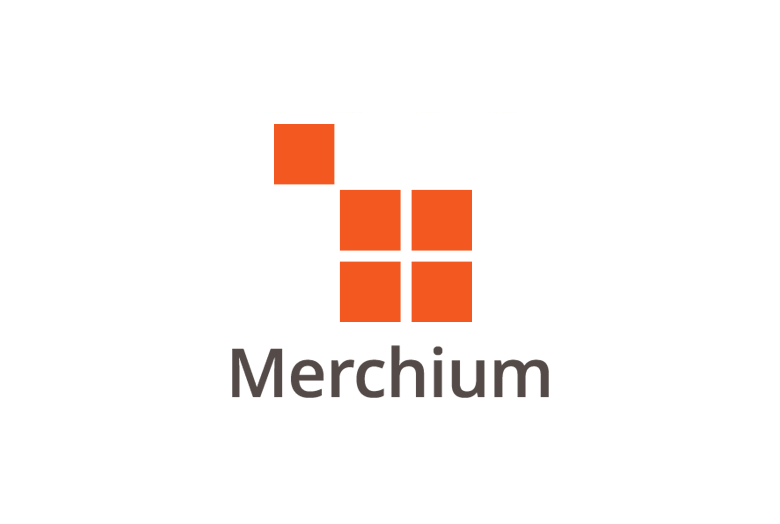 Merchium eCommerce is a multi-channel eCommerce platform in the cloud. Connect your shop with Facebook, WordPress, Joomla, Wix, Weebly, or any other platform.
Merchium provides a user-friendly design for desktop, tablet, and mobile devices, and this all integrated on your platform of choice.
Install your own template, choose from a wide range of different applications, and personalize your look and feel. Test the demo version for free for a period of 15 days, and then choose from a basic, premium, or unlimited plan. Besides all the applications you can also get to work with different service partners for integration, marketing, and administration. One of these partners is Ymage and yes, we edit your product photos and optimize them so that you sell more!
Visit Merchium