Photo background removal service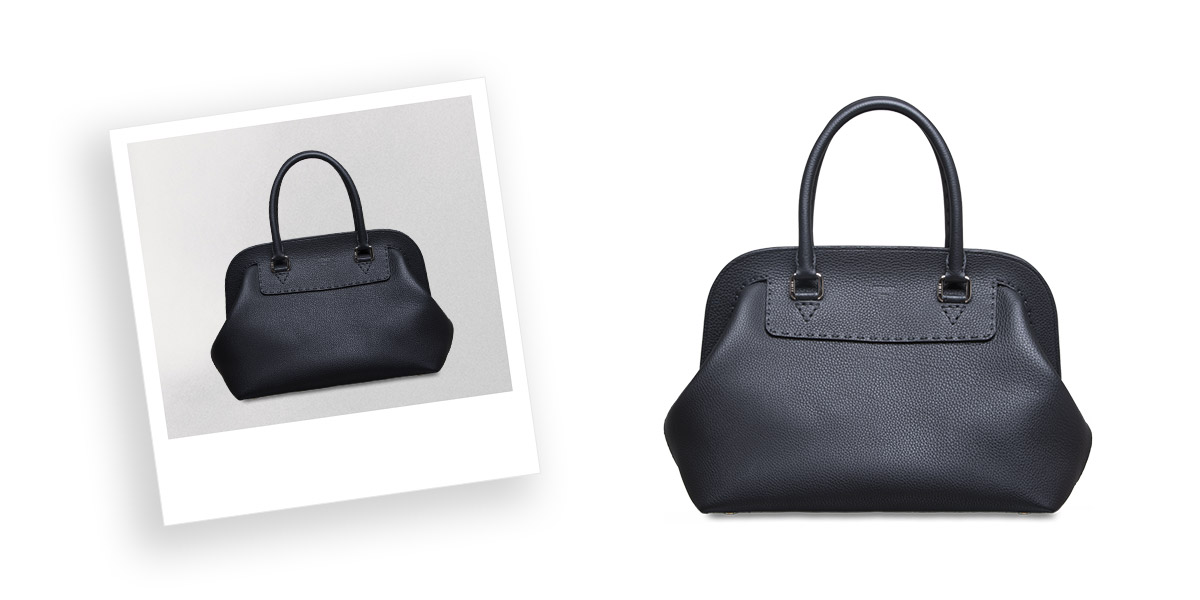 Do you want to remove the background of your image? Easier than said. It actually is a time-consuming process for experienced and patient people. Do you need high volumed batches with professional quality? We suggest you cooperate with specialists.
Please do not hesitate to try it yourself with Photoshop. Start editing a couple of images by searching the internet for tutorials. You may prefer to start with some videos or instruction pages and Let's Go, ready to remove the background all by yourself.
Time to move on to the next step once you gained some experience. The volumes increase and the edits are getting more complex. Removing the background of your images is just the beginning. Imagine selling fashion with a new collection, every season. Hundreds, so not thousands of product images to edit each time.
Still motivated to keep this in your own hands? We do understand that this is precious time you rather spend building/optimizing your business.
Therefore, we are happy to get our specialists involved here. To make your work even more efficient and able to grow your business faster than before. Start a free trial with up to 10 images and get them back in less than 24 hours. Ymage creates an added value by convincing you to get this all done by us. Even when you really like to edit photos. Unless you really like it and find it worth it to spend time and effort in it. Just like we do!
The first 10 images are free
If you are a first time customer, your new account provides the first ten images for free. In this way we make it possible for you to test our service and all its features, no questions asked and no strings attached.
24h delivery or sooner
We recognize the importance of solving bottlenecks for our clients. All orders placed using our application are handled within 24 hours or sooner. This we guaranteed 24-7, all year round.
Enjoy great discounts
Special project or large volume? No hassle with our one-price-fits-all policy. Ask for a custom quote that fits your needs. Get in contact by filling out the contact form or feel free to give us a call.
Try for Free. No Credit Card Required.
10 photos edited for free and delivered quickly.
Start free trial