Photo editing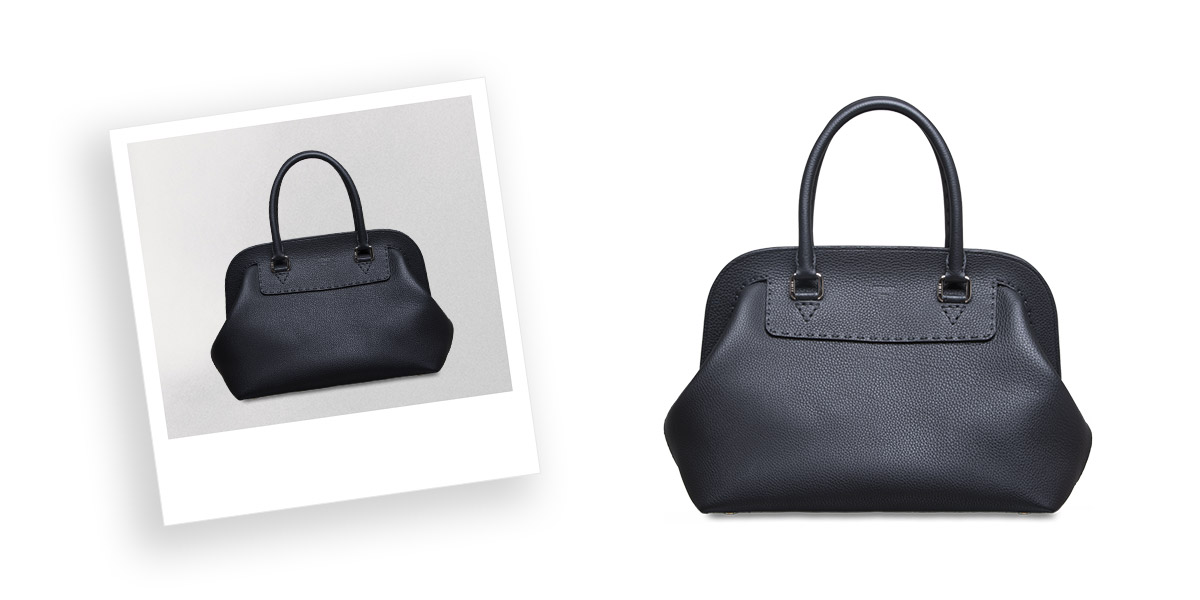 Photo editing, part of the graphic design spectrum, is evolved into one of the main specialisms in our online society. Advertisement, print, websites, and webshops are using custom photo editing for high volumes batches. Even smaller businesses with their own webshop are getting used to it as photo editing became real expertise over the years. Accessible for both big and small businesses.
Imagine offering specific products on your own little webshop. But what is small? Compared to Amazon a varying offer of 1000 or even 10000 products still is. Think furthers than that. Photographing your own products and starting with post-process editing. Editing ten images an hour will take to over several weeks to have them all done. Having to update them will take more weeks of work. Definitely, something that is not worth your time at all if you ask us. Both based on our and our customer's experience.
Having it all done by yourself is simply impossible. Even if you suddenly become a specialist in photo editing there won't be enough time left to manage the core of your business. Of course, you hired people but not be part of a professional image editing agency. Outsourcing the full process will increase the efficiency for both your employees and yourself. Even the quality standard will be maintained by having the editing done by a team of specialists. Resulting in a better balance between price and quality. And that is why we support you with our services.
Every kind of edit is possible here. We provide all sorts of photo editing for a reasonable price and love to show you what we can do for you.
Feel free to get in contact with us or start a trial now and have to first ten images edited for free. We will convince you to never edit photos yourself again.
The first 10 images are free
If you are a first time customer, your new account provides the first ten images for free. In this way we make it possible for you to test our service and all its features, no questions asked and no strings attached.
24h delivery or sooner
We recognize the importance of solving bottlenecks for our clients. All orders placed using our application are handled within 24 hours or sooner. This we guaranteed 24-7, all year round.
Enjoy great discounts
Special project or large volume? No hassle with our one-price-fits-all policy. Ask for a custom quote that fits your needs. Get in contact by filling out the contact form or feel free to give us a call.
Try for Free. No Credit Card Required.
10 photos edited for free and delivered quickly.
Start free trial