Image editing for PrestaShop eCommerce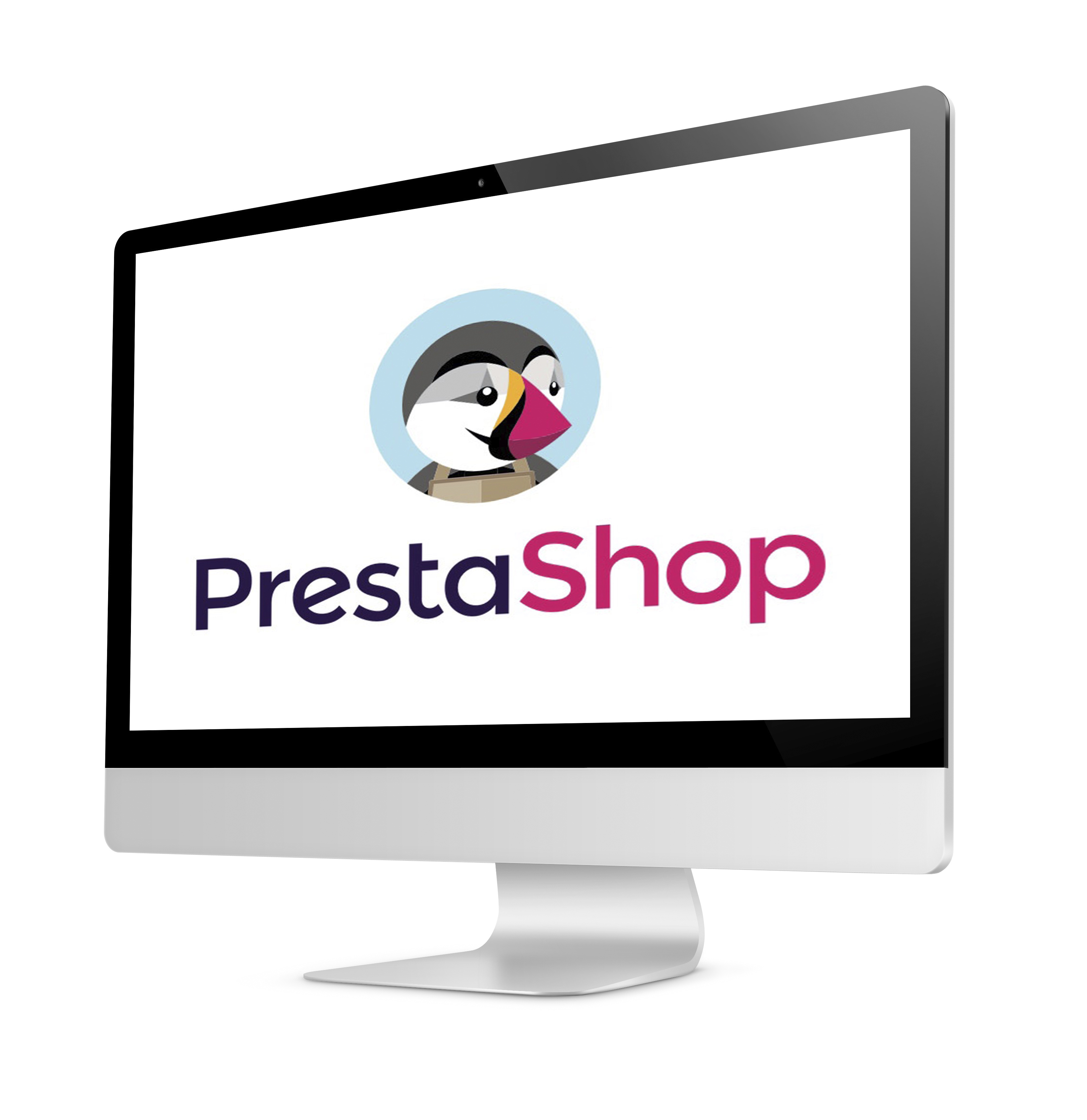 Every photo shows much more than just your product. Your product photos represent your brand. Therefore, do what you do best and have your photos edited by our specialists.
We not only save you time and money but also increase the quality of your product photos, ensuring consistently edited product photos that convert and increase your PrestaShop eCommerce sales.
Good images sell products. That's why all images are optimized according to PrestaShop's recommendations. Start now with a free trial. Upload 10 free images, and get the perfect results in hours.
Send us an email or upload your images immediately. In both cases, you can expect all of this:
Try it now, and get 10 free images
A free account — no subscriptions or credit cards
Personal contact and a collaborative team
100% satisfaction guarantee for every photo
The perfect result in 24 hours or less
Professional photos
Consistently removing image backgrounds, cropping, and aligning will create a more professional product listing. Image editing for a mind-blowing result is what we do.
Budget-friendly
Regardless of complexity, we efficiently edit photos at a fixed price per image to avoid unexpected costs and guard budgets so you can stay ahead of the competition.
Save time & frustration
Intuitive tools make management easy. Upload your images in a matter of clicks and we return the results in less than 24 hours with 100% satisfaction guaranteed.
Start your free trial today
Trial images edited for free — no credit card required.