Product image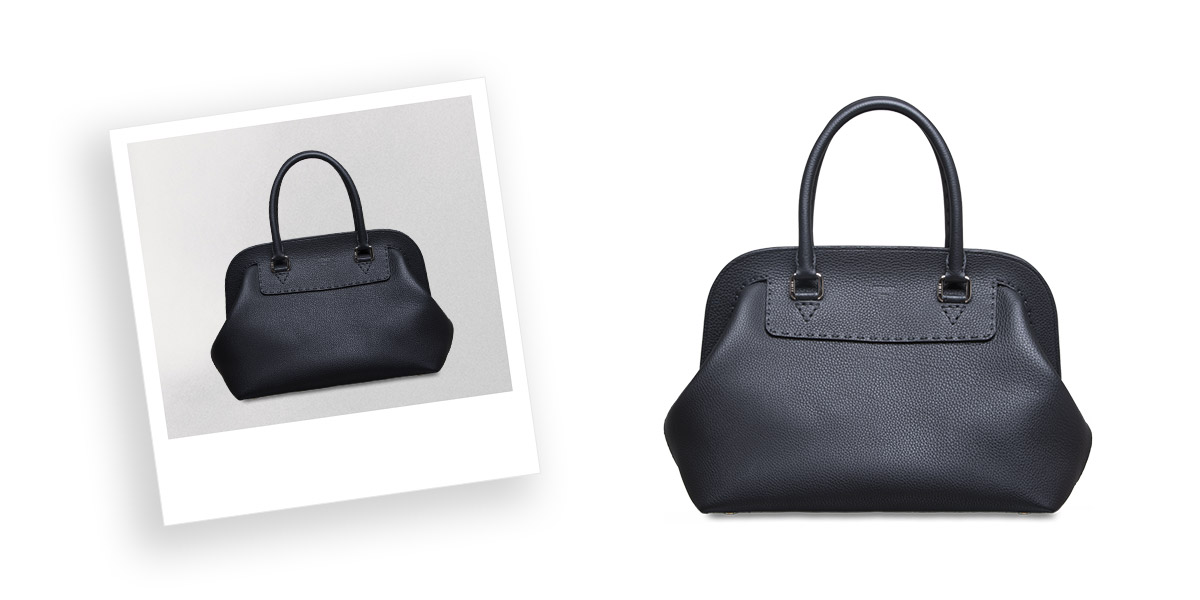 Do you own a webshop, publish a catalog, or a brochure? Do you photograph for online advertisement or print? Then you are certainly aware of the importance of professional product images. The interaction between your customers and your company is mainly determined by the product images you publish. If you knew this you also know that professional photographing is not the first easy thing to do.
The first step is taking good photos, obviously. Good lighting and high-resolution photos are really important here. Especially the exposure of the product. Try different settings (both positioning and camera settings) and compare them to determine what fits your products the best. Using a light tent can make it even easier to create good product photos. When photographing bigger products this might not be an option any time but is a manually created setting with lighting and background necessary.
Alright, a big part of creating great product photos is discussed. Now it is time to edit them. Ready to start with Photoshop. To us, this post-process is even more important than taking a perfect photo. It is a really easy way to remove any disturbing effects and to optimize any minor detail exactly the way you want it to turn out.
Real specialists work to post-process but that is good news at the same time. Having a specialist doing this makes you not having to is yourself. Our team of specialists is highly experienced and the solution to your editing challenges. For a market conform but sharp prices the post-processing will be done in less than 24 hours resulting in professional product images that are ready to use right away.
The first 10 images are free
If you are a first time customer, your new account provides the first ten images for free. In this way we make it possible for you to test our service and all its features, no questions asked and no strings attached.
24h delivery or sooner
We recognize the importance of solving bottlenecks for our clients. All orders placed using our application are handled within 24 hours or sooner. This we guaranteed 24-7, all year round.
Enjoy great discounts
Special project or large volume? No hassle with our one-price-fits-all policy. Ask for a custom quote that fits your needs. Get in contact by filling out the contact form or feel free to give us a call.
Try for Free. No Credit Card Required.
10 photos edited for free and delivered quickly.
Start free trial