Remove background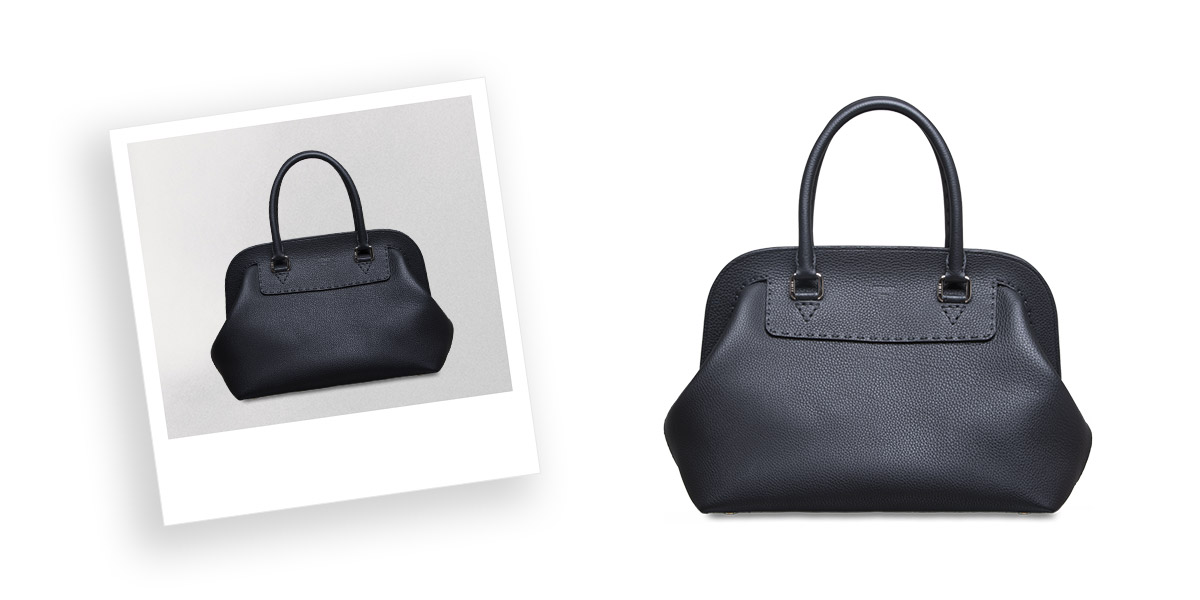 Removing the background of a photo is probably to most done edit using Photoshop. Every webshop, website, brochure, or other places where certain volumes of images are being places regularly are used to this kind of editing. You just can't do without it.
The objective clear, isolating the product, item, or portrait. Thinking about a white background is what the majority of our customers and website visitors do. But we respond that this is only one result when removing a background. There any many more options, like a transparent background, colored background, and even an edited original background. Anything is possible without too much effort.
So this is what it is all about. Focussing on the product and nothing else to create the perfect photos with a professional look that to help you reach your goals both visual and finally revenue.
Product photos need a certain consistency to create that professional look. Take that as a necessity that you simply can't avoid.
When the background is removed all options are open. As said a white background is a common thought but what if your website or format doesn't match with images that have a white background? Just create a transparent background by saving the files in PNG-format and you are good to go. Doing so allows you to pick and add any background color or format you need.
With a self-created or chosen background, it is just a matter of placing the item without a background in front. Saving this total makes it a fit with the template of your brochure, catalog, website or webshop, etc. No extra effort here.
We will even take it way further than that if there are any other edits required. Keeping high volume editing in your own hand won't make it easy to keep efficiency and quality at the highest level. Outsourcing the full process will save you time and money. That is what our service is based on. Start a free trial now or get in touch for a specific request. We are happy to support you in any way!
The first 10 images are free
If you are a first time customer, your new account provides the first ten images for free. In this way we make it possible for you to test our service and all its features, no questions asked and no strings attached.
24h delivery or sooner
We recognize the importance of solving bottlenecks for our clients. All orders placed using our application are handled within 24 hours or sooner. This we guaranteed 24-7, all year round.
Enjoy great discounts
Special project or large volume? No hassle with our one-price-fits-all policy. Ask for a custom quote that fits your needs. Get in contact by filling out the contact form or feel free to give us a call.
Try for Free. No Credit Card Required.
10 photos edited for free and delivered quickly.
Start free trial