Webshop image editing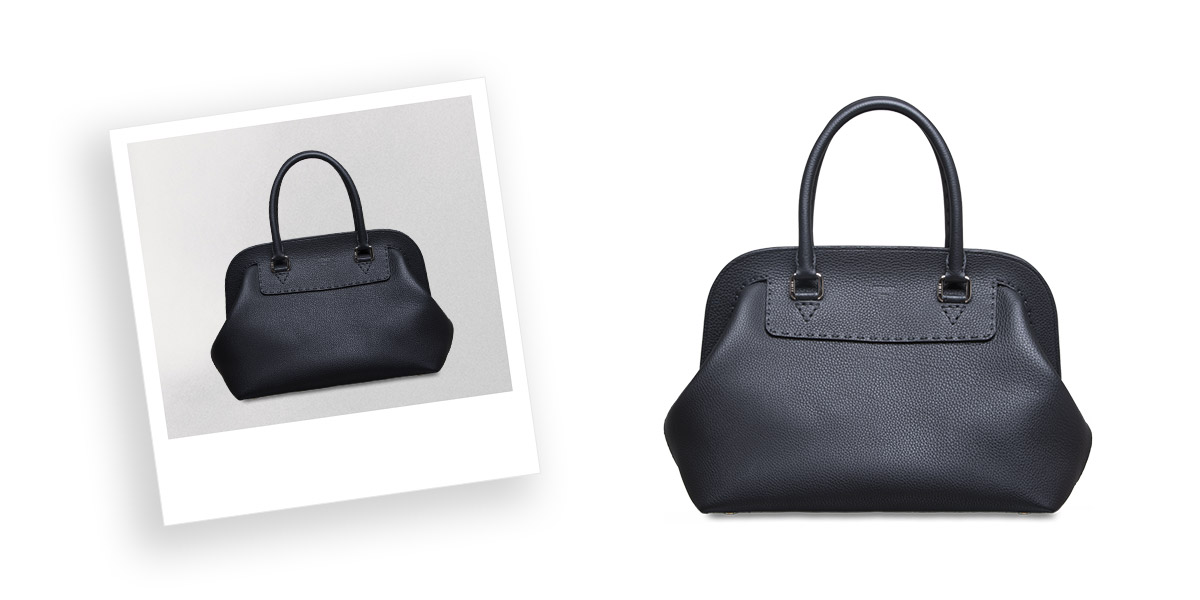 Image editing is a necessity for websites and webshops. The majority of the photos that you take are not as perfect as you wish they are. To create the required consistency editing is the solution. Especially with high volume batches that are sent by suppliers. They will send you a basic and quick photographed stack of images that are based on their own standards. Not paying attention to convert them to your own standard will affect the customer experience and therefore your revenue. Good, clear, and bright product images are what your customers are looking for before they move on to actually purchasing them.
Let's assume that all of your product images are shared by your suppliers. Easy, as the photos are directly available. The first question here is: are these photos of a decent quality to convince anyone to order these products? The following questions are: how is your webshop structured? Are the margins correct and is the product centered? Does it look nice and tidy? Are people able to see the difference between the dimension of the same product? Like small and big suitcases. Realize that the answers to these questions are sometimes subjective.
More questions are important. What other webshops are offering the same products that you do? How do you distinguish from those webshops and stand out? Are there several and different focussed photos op a product visible, like the front, back, and side? All really important questions but keep asking yourself these and many other questions until all requirements are set.
Believe us and herewith our thousands of clients that we supported in their editing process over the years. Consistency and quality are what we take care of so feel free to contact us or start your free trial to see what we can do for you.
The first 10 images are free
If you are a first time customer, your new account provides the first ten images for free. In this way we make it possible for you to test our service and all its features, no questions asked and no strings attached.
24h delivery or sooner
We recognize the importance of solving bottlenecks for our clients. All orders placed using our application are handled within 24 hours or sooner. This we guaranteed 24-7, all year round.
Enjoy great discounts
Special project or large volume? No hassle with our one-price-fits-all policy. Ask for a custom quote that fits your needs. Get in contact by filling out the contact form or feel free to give us a call.
Try for Free. No Credit Card Required.
10 photos edited for free and delivered quickly.
Start free trial