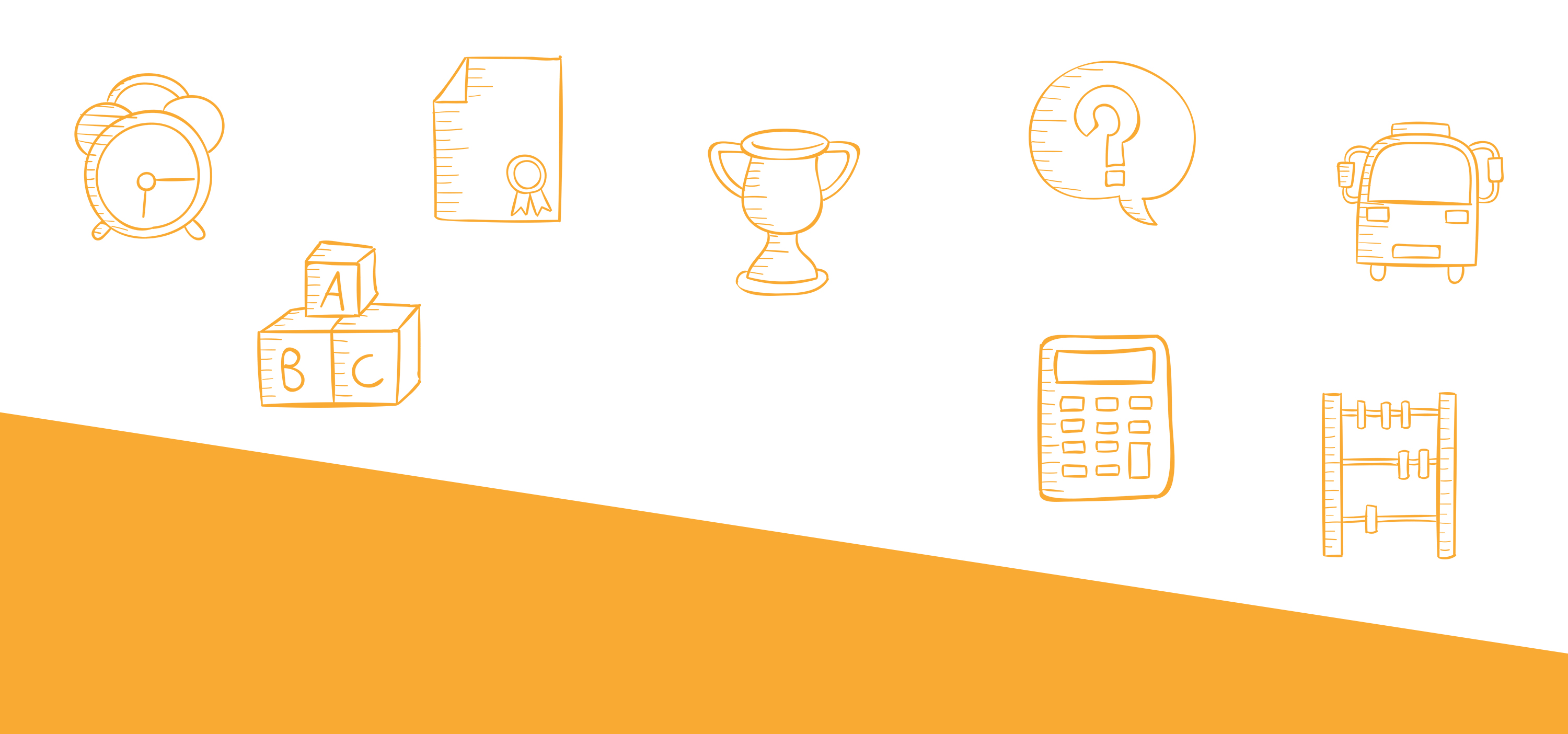 Ymage vs. Pixelz
The image editing service showdown.
What makes Ymage different?
Partners and prospects often ask us how we stack up to the competition. Occasionally, they'll inquire about Pixelz's service and platform, and how it's different from what we offer. Based on our research and intel from partners who have used both platforms, we've compiled this list of differences.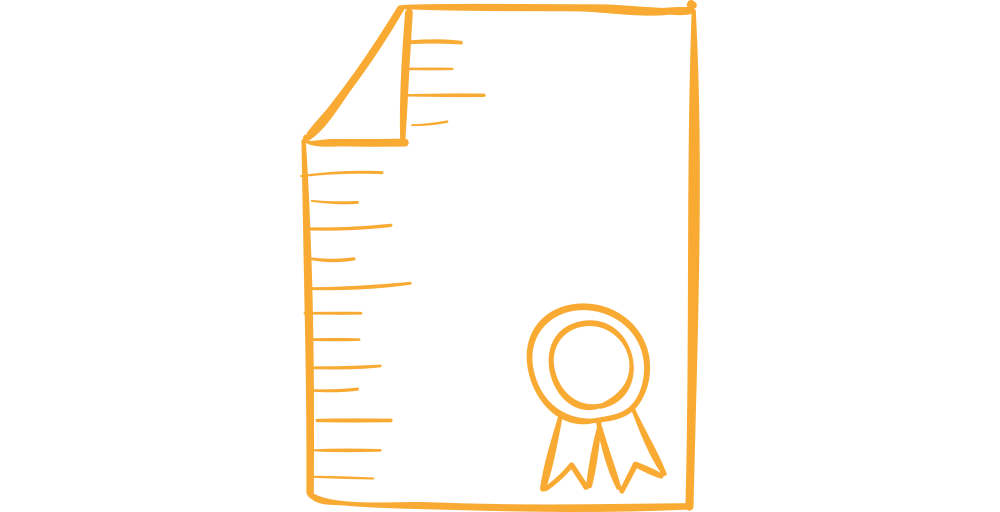 Subscription fees
Pixelz
Three subscription plans are available, and no free use of the Pixelz platform exists. Monthly subscription plans start at $9.00 for SOLO, followed by $95.00 for PROFESSIONAL, and finally $1.995,00 for ENTERPRISE.
Ymage
No subscription fees whatsoever. Efficiency through automation is what we do, resulting in gains on both sides of the equation that are reinvested to improve our application and services.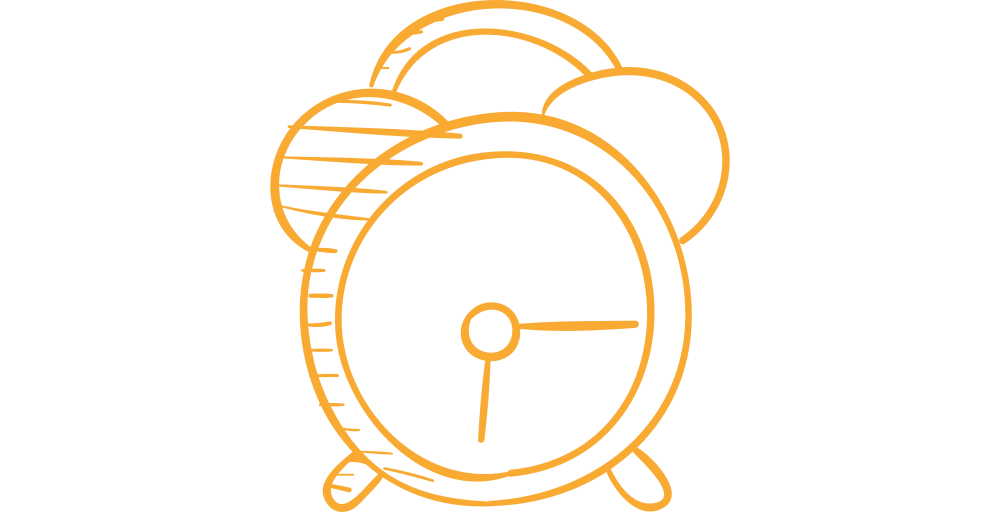 Turnaround time
Pixelz
The guaranteed daily capacity during weekdays: 50 images for SOLO, 200 images for PROFESSIONAL, and custom for ENTERPRISE. Volumes above the daily capacity are delivered 48 hours after submitting the order.
Ymage
When demand peaks, capacity is scaled accordingly. Projects differ, and the seasonal workload can be a pain. Basic turnaround time is set to 24 hours or less but flexibility is key when deadlines have to be met.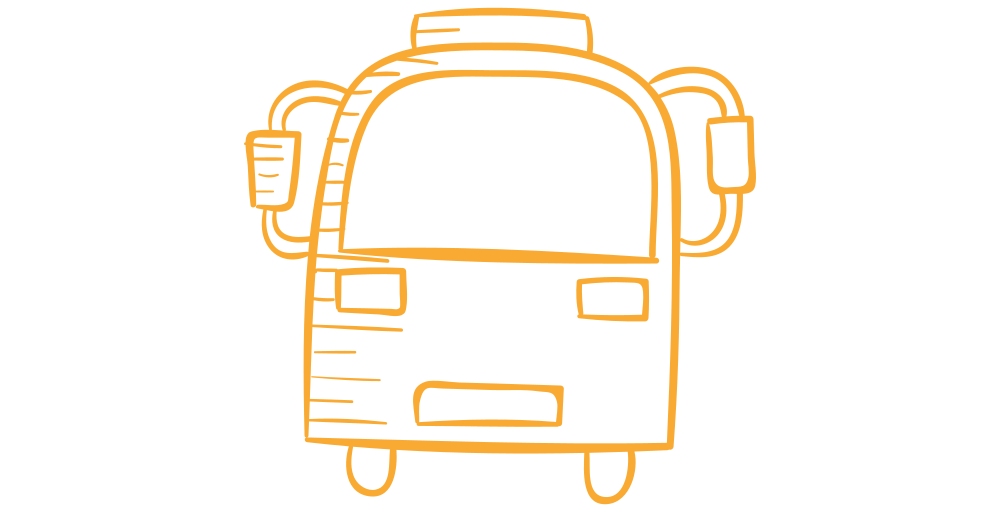 Onboarding cost
Pixelz
No onboarding for SOLO and included for ENTERPRISE. In between, you'll find the onboarding cost for the PROFESSIONAL plan, ranging from $195.00 for 2 hours of training to $4,995.00 for advanced onboarding.
Ymage
You're never on the clock and onboarding is always free because project requirements and image editing specifications are almost never the same. You can self-service your requirements but in most cases picking up the phone does actually help.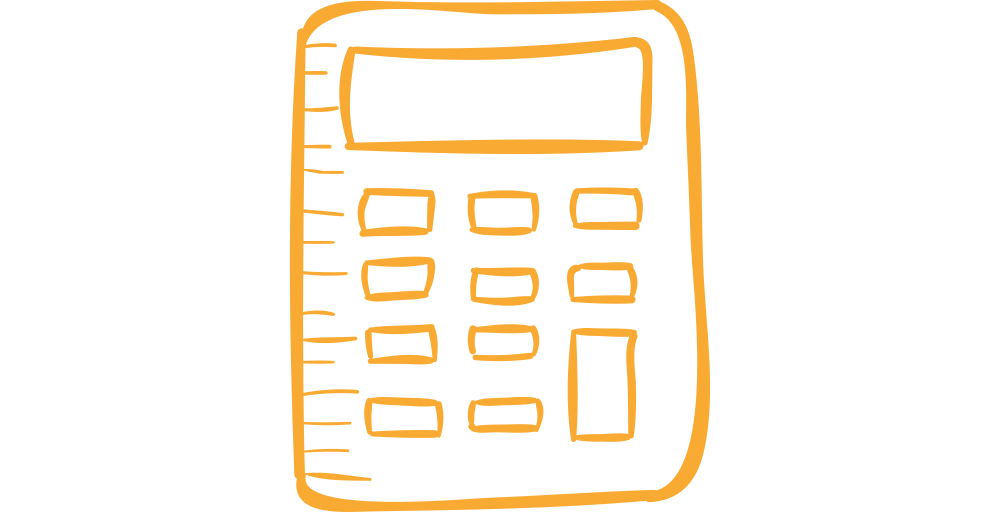 Monthly billing
Pixelz
No agency likes to lose time making repetitive payments. Pixelz reserves this option exclusively for ENTERPRISE clients.
Ymage
For recurring clients monthly billing, custom specifications, and special discounts are set up right from the start and without additional fees.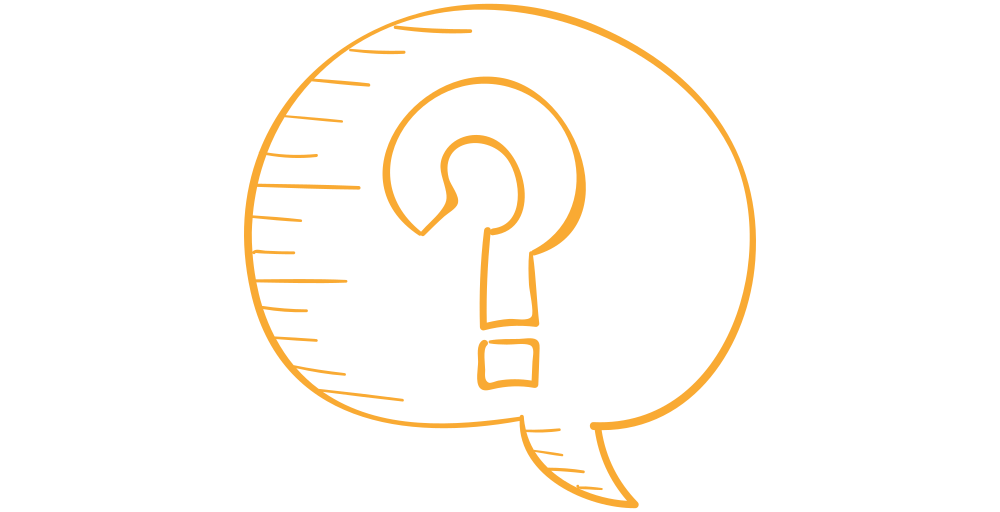 Help & support
Pixelz
Email support available for all plans. Phone support, without paying additional onboarding fees, is only possible for ENTERPRISE clients.
Ymage
Lines are always open. You're free to call, email, and chat with experts and talk about e-commerce, product photography, image processing, and strategic outsourcing.
Final note
Of course, you're on the Ymage website so, at this point, it's fair to question the objectivity of all the above. That's why we invite you to draw your own conclusions and create a detailed comparison for yourself. A good way to start is by evaluating our service with a free trial or contacting our team to see what else we bring to the table.
Start your free trial today
Trial images edited for free — no credit card required.