3D modeling
3D models for e-commerce and software applications.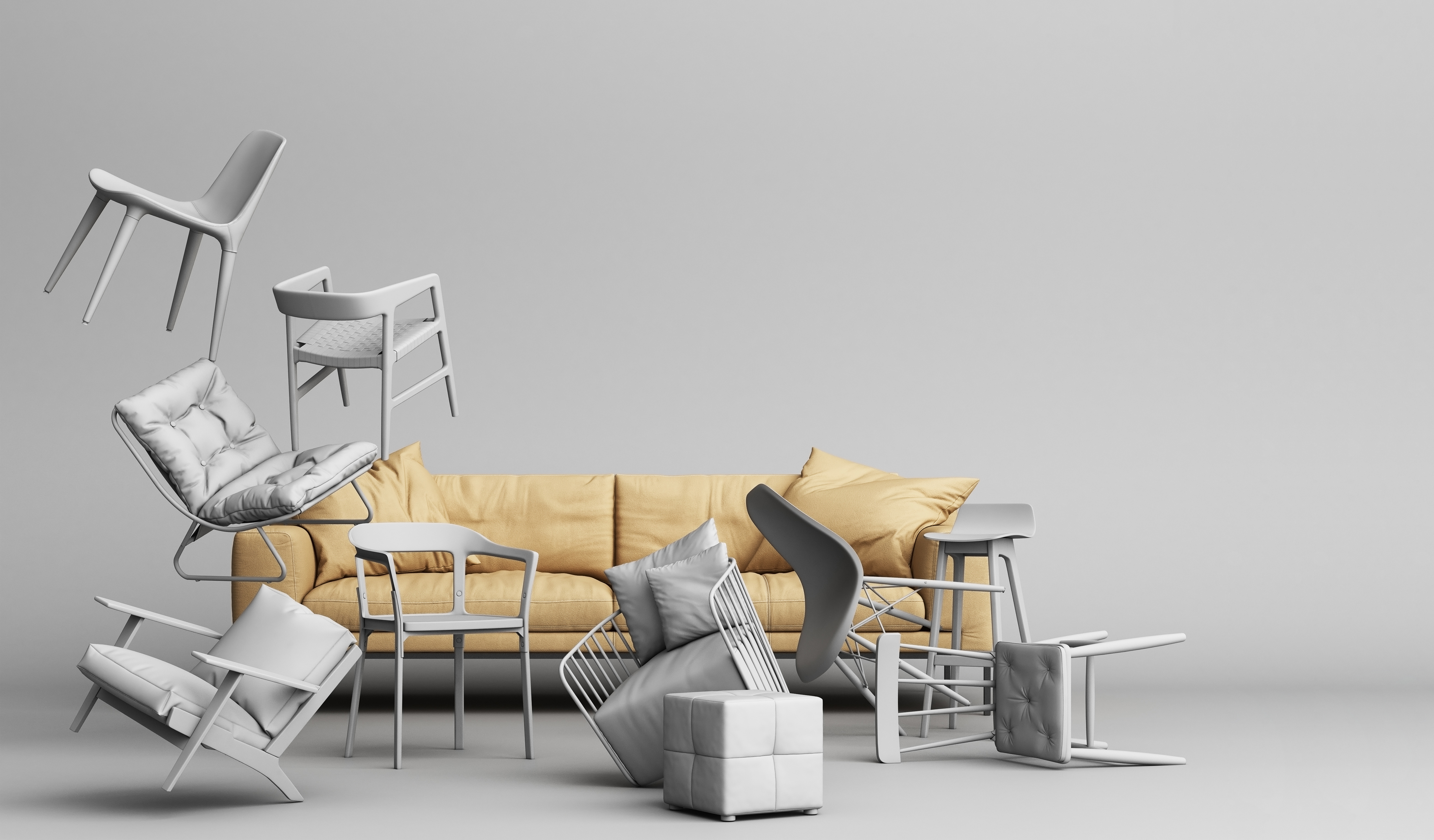 Try our 3D modeling service
Cost-efficient, large volume 3D modeling. Complete your software library and sell more.
Sell more with 3D product libraries
Ymage makes sure all your products are available in 3D and ready to be deployed in the software package of your choice.
Problem
You want to innovate and drive sales, but you lack 3D product visualization models.
Action
Ymage generates customized 3D models in large volumes at low costs.
Solution
You're ready for tomorrow with an innovative product experience that drive sales.
Only 2D drawings
Why is the lack of 3D models a problem? The answer is simple. Your products are mostly part of a larger design.
And you know better than anyone else that if your 3D models are not in the libraries of 3D software packages, your parts will also be sold less and less in today's virtual world.
Machine construction, architecture or interior? Whether you sell machine, kitchen or bathroom parts, in the end 3D models are a necessity in today's digital world.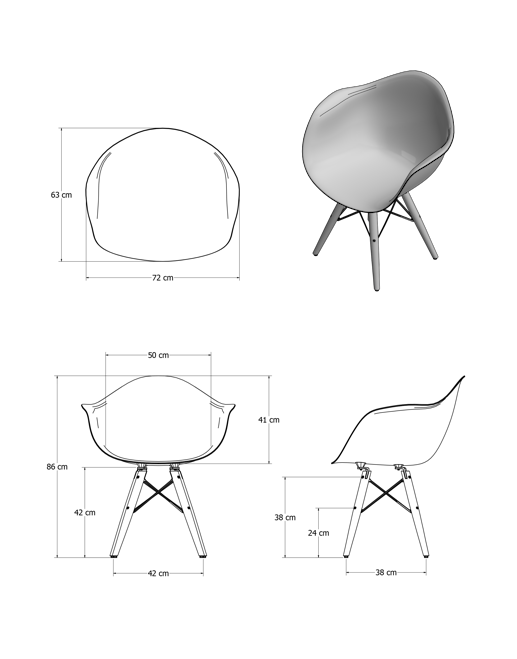 3D modeling
We're modeling at high volume because 3D design is becoming increasingly important in everyday sales. All details are compiled digitally whereby the customer can choose from a library of parts to assemble according to the smallest detail.
If your 3D model is not available in the library at hand, a real problem arises and sales will continue to fall until you make your 3D library available.
Ymage is specialized in transforming 2D drawings to 3D models. Thanks years of experience, we're able to design 3D models at high volume and low cost, making it affordable to complete your library and sell more.
Fill your library
We assure compatibility and remove all restriction for customer specific customization. Old software packages, multiple output formats, limited file size, dusty drawings and much more.
Rest assured, we've seen it all, and are used to deliver customized 3D models in any format and for every software package in the world.
That's it, your done and ready for tomorrow. You can now start focusing on what matters. Growing your business by assembling complete 3D library without any restriction on the software package(s) of your choice.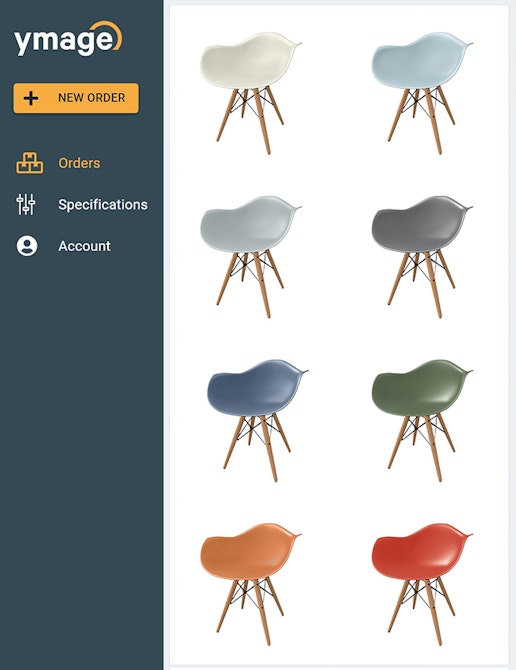 Take to lead and say yes to 3D
So you can finally import all your models and deliver a complete assembly, or just select that missing part to make the visualization perfect, or simply offer what people expect to see-just by saying yes.
Start filling your 3D product library today
Are you ready to let others sell your products by adding them to their design? It all starts with your personal library. Contact sales and see how we can help.