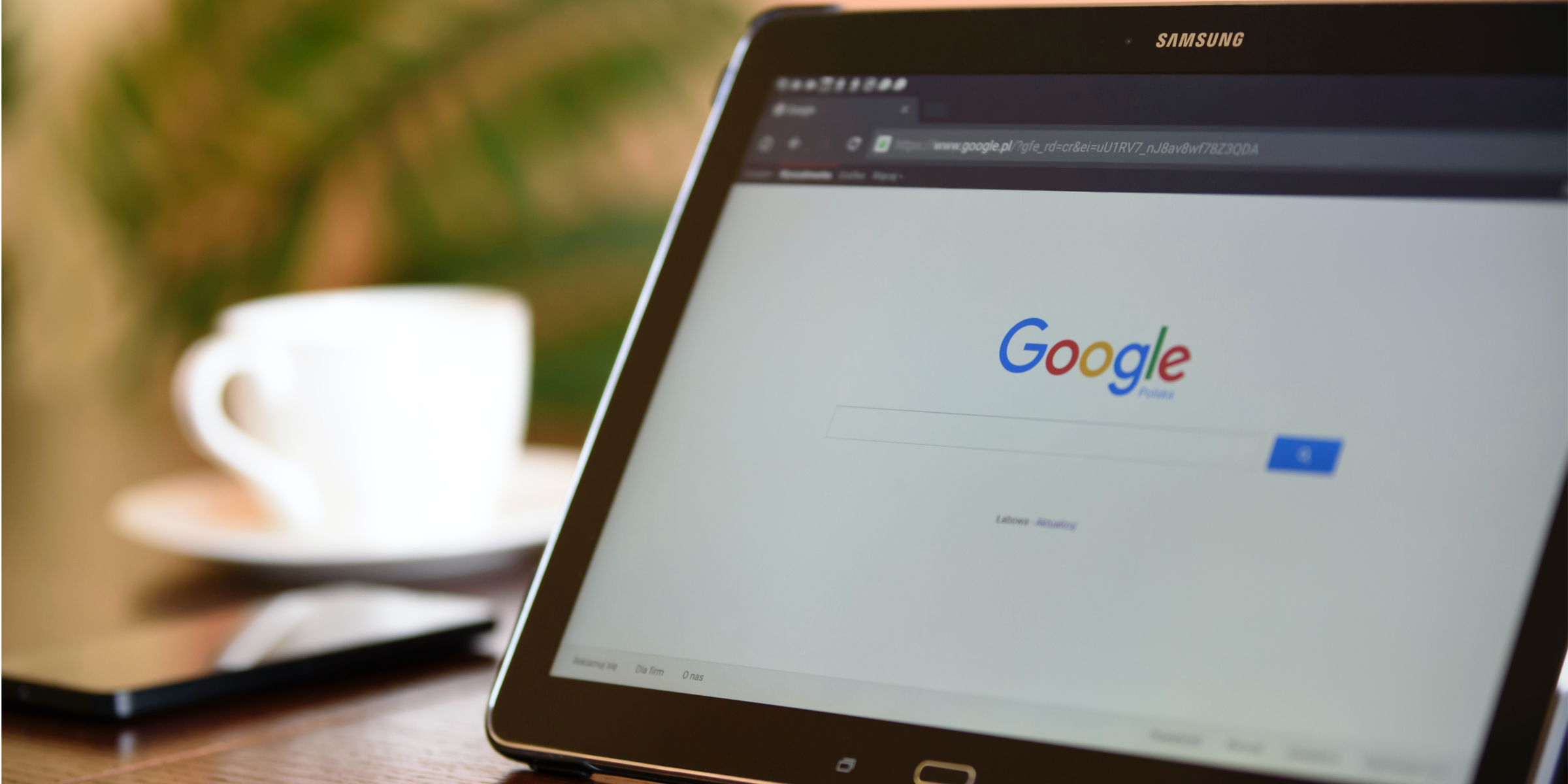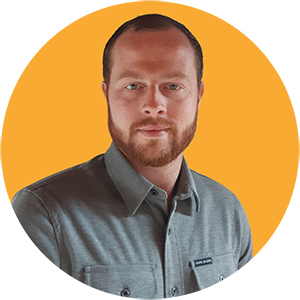 Pim Bruijn
Content specialist
How can you be successful with Google Shopping using images? Follow these steps.
Usually, you are happy when your online store is created, your photos are optimized for search engines and you look ready to go. Ready to start selling your products. However, it takes time and patience to build your online reputation, attract visitors to your website, and consistent organic search behavior of potential consumers. No matter how good and professional your website is set up.

That' is why online advertising is so important. It involves many benefits, especially if you're just starting. Online advertising boosts your business and puts you in touch with thousands of customers.

Studies show that the majority of consumers initiate online shopping activity through a search engine. That makes sense, right? Are you looking for a new coat, then you will most likely start at Google. Speaking of Google, who dominates the search engine market you think? Indeed, Google has consulted billions of times a year and a large part of searches within the Google Shopping platform.
Success with Google Shopping
Placing an ad in Google Shopping requires attention. There are a number of points of interest that are important to stay ahead of your competitors. Let's start with your product photos. Have you already optimized these for search engines? And more importantly: for your customers?
Product image quality
When potential customers look at images, emotions come along. Good quality photos create the best first impression and are therefore more attractive to click on. So your products are judged based on the quality of your photos. When people shop online, they want to see a product before buying it. A customer then expects to receive the exact same product he has seen online. Meaning that good images have a big impact on the customer satisfaction and final sales figures of your online business.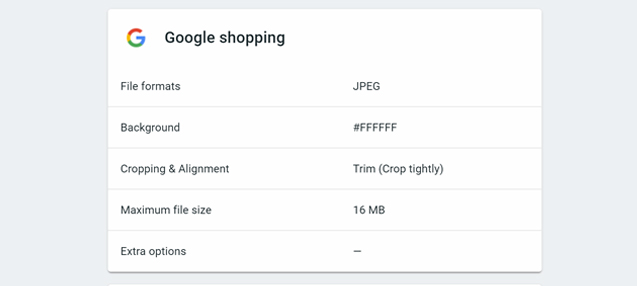 Google quality standard
Google has its own standard for photography. In this way, it also guards its own reputation when it comes to online shopping. If you do not meet those requirements, you will easily be removed from the rankings. What are those requirements?
1. Image resolution
Photos should be taken with high resolution. Google Shopping accepts images up to 16MB.
2. No thumbnails
Google acts strictly on thumbnails (a small version of images). The images have to be originally sized and show the actual product in the images. Besides, it is not allowed to show less than 75% of the canvas, but also not more than 90%.
3. Image size
Make sure you take the correct ratio. For clothing, this is no less than 250 x 250 pixels, but also no more than 64 megapixels. For all other products, photos must be at least 100 x 100 pixels and no larger than 64 megapixels. The recommended ratio is at least 800 pixels high and wide. The background of a photo is preferably white or gray for Google.
It is also recommended to test the above before putting the images online. Testing the number of images and products is recommended too. These four tips create a strong base for optimizing your product photos.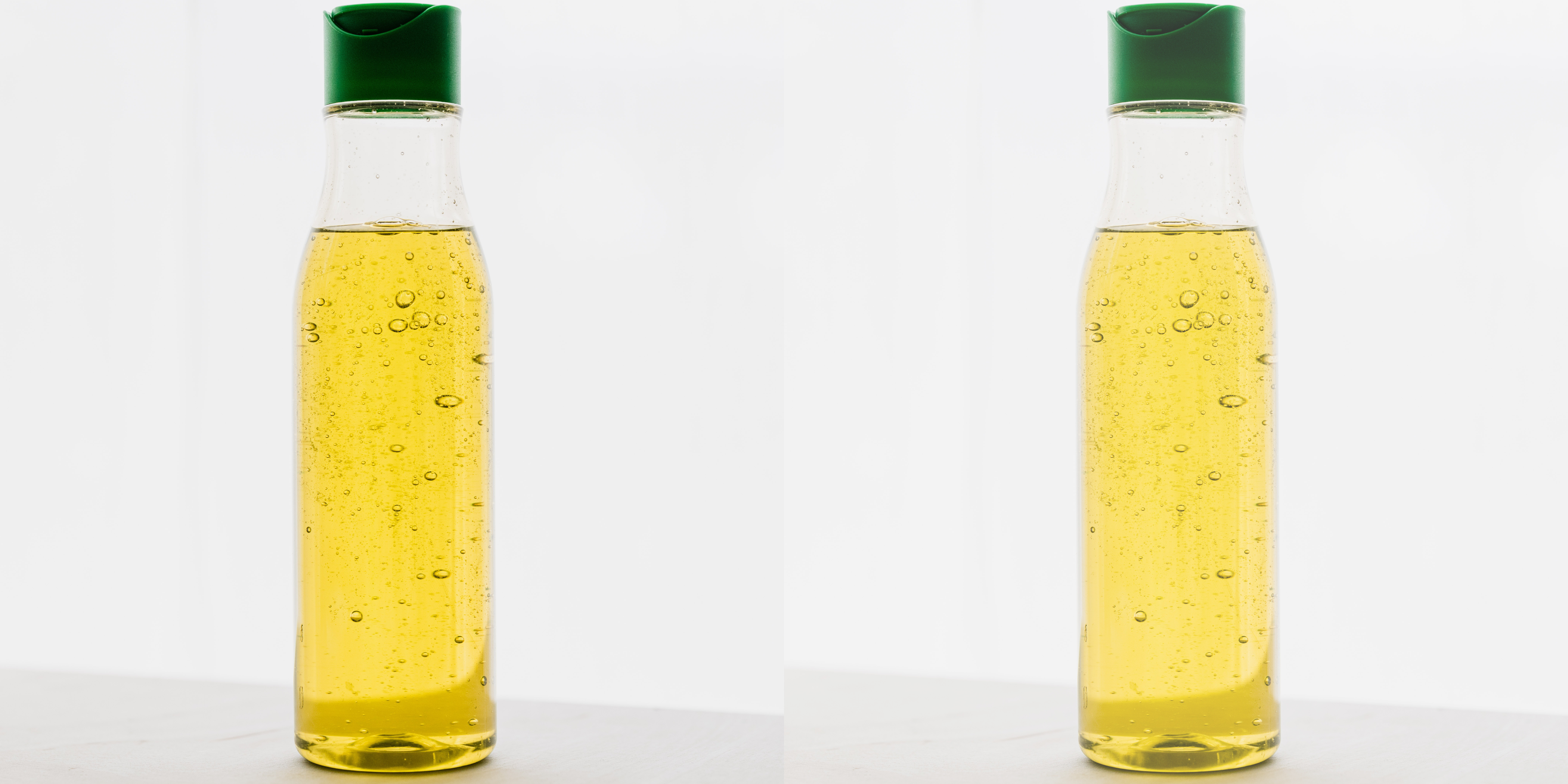 Components for great product images
You will experience that you benefit greatly from the above tips. Do you want to go one step further? Here you can read more important components for great product photos. Resulting in images that also meet the quality standard in other areas:
- A good lighting setting is crucial. The chance that potential buyers will click on your image is so much higher with good lighting. Invest in it.
- Show the product from different angles so that you get a 3D view. Close-up, 45 degrees, or detailed photos of the item always improve the impression.
- Remove irregularities such as dust and stains. A "clean" photo stands out. Do you want to know how we do this? We have also written an item about that.
- Keep image files small. People click through on images that load the fastest. Make sure your products are visible first.
Accurate description
Recent studies show that 25% of consumers complain about the purchases they have made online. The reason: the products did not meet the description. We continue to emphasize the importance of optimizing your images. Use good and accurate product photos. You will benefit from this in the short and long-term because your customers will have a good first impression.
Descriptions and titles are therefore important. Google Shopping remains a machine and can decipher text more easily than images. Ultimately, an image's title and alternate text lead to a particular category that will be shown to potential customers. The description is also a guide for you to use keywords that consumers are likely to use when searching for your product.
Compare
Primarily, Google Shopping is a comparison site. It compares your images and ads to millions of others around the world. If you show enough product data, competitively priced, and high-quality photos, you will attract more customers than competitors.
Google Shopping has a number of features that allow you to increase your reach. You can associate search attributes with your products that potential buyers are likely to use when searching for similar products. You can equip your articles with any search you can think of to stay ahead of your competitors. It's up to you: if you cut back on your product photos, take disappointing income into account.