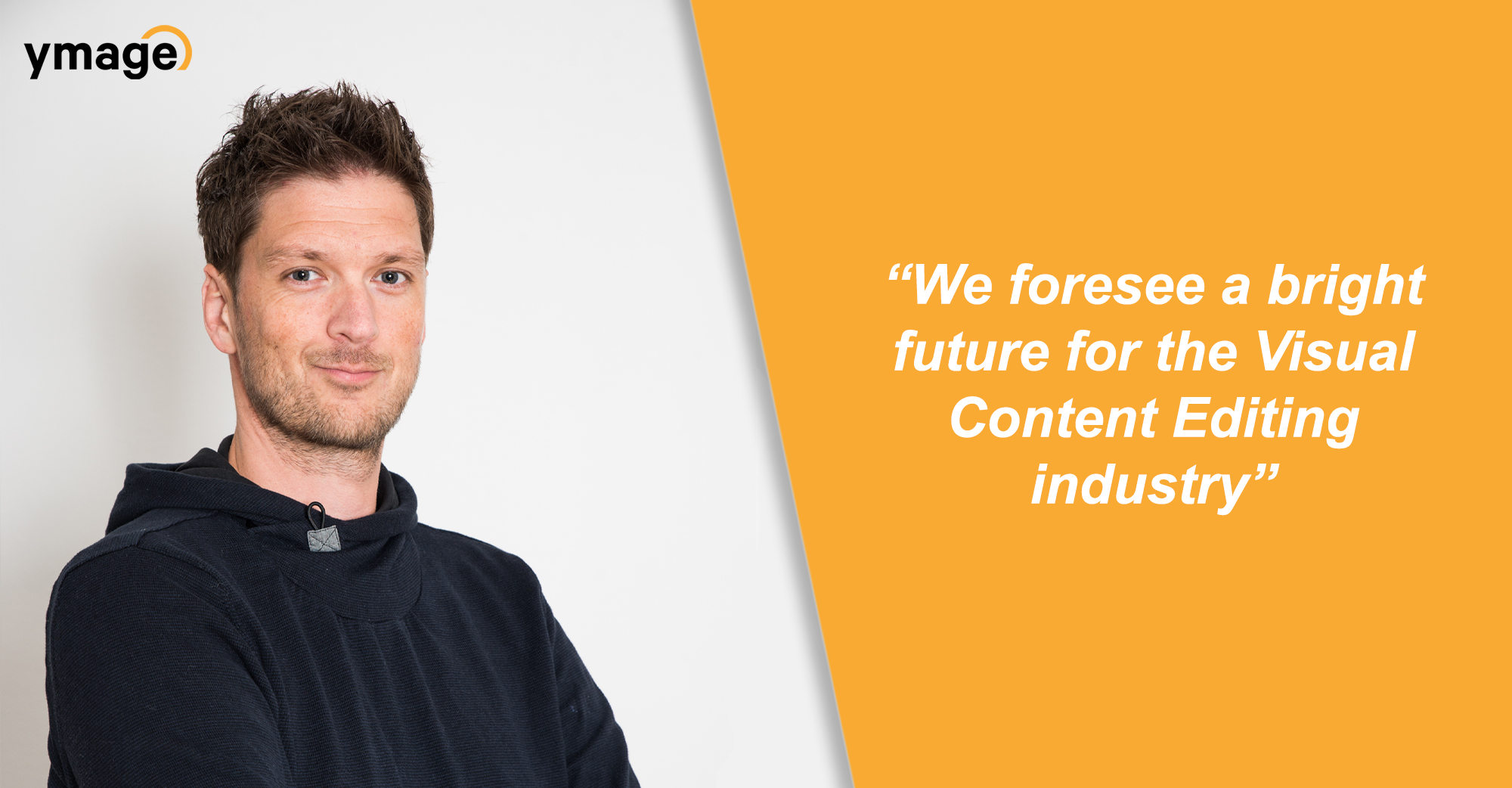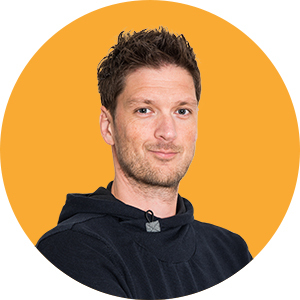 A bright future ahead
Being proud of what we have achieved over the past year, I realize that the rebranding of Cutoutcow to Ymage took a lot of effort from all our employees and editing team. Launching our self-coded image editing platform and website embodied the start of a new term.
Leading a business in such a dynamic market and challenging times drives me to keep aiming for the best in the future. Not only do we want to create a more efficient and effective way of working for all our stakeholders. We also want to keep improving our services besides image editing. Ymage needs to be ready for both the short and long term. Especially in these challenging times.

Therefore, we are focusing on automating the image editing process via the "Voxel" Image editing app to keep serving all our customers at their desired time of day. And even more important, in exactly the way you want us to. Before, specifications had to be created manually by our team. Now image editing requirements can be handled all in one place with the ability to create as much 'custom specification' as you want to. Last but certainly not least, we are able to add any feature in our application as we are in control.
Quality is our priority
An open door but a fundamental factor in our policy. Quality is everything and so the most important key in the image editing process. It is our duty to return images that are ready to use after downloading the results without any required final edits done by our customers. All to increase the efficiency in the process. But required corrections are always included in our service until we end up with high-quality visual content that fits the purpose.
Flexibility is key
Visual Content editing is an ongoing process, day and night. 24/7 support requires a lot of flexibility for our team. Flexible shifts during the week make us able to maintain this ongoing service all over the world. Our teams are used to working remotely and plan their day the way they want. Working at home has not been a big challenge for most of our employees for this reason. They have always been free to work wherever they want. This way, a balanced work-culture remained within the company.
Both daily operations and development projects constantly overlap to move along with the market. But more importantly, being one step ahead.
Ready for the future
Even though the corona-virus holds everyone back we foresee a bright future for the Visual Content Editing industry. We are happy to see that the confidence in this market returns bit by bit. It is always a pleasure to interact with our clients to maintain these partnerships. In the meantime, 3D-modeling is taken as one of the high potential services that we expect to run the visual content in a couple of years. Next to video editing.

Ymage is ready to take on any challenge that we face and will keep looking forward to whatever the bright future brings us.