Corporate Social Responsibility (CSR)
CSR Netherlands & Ymage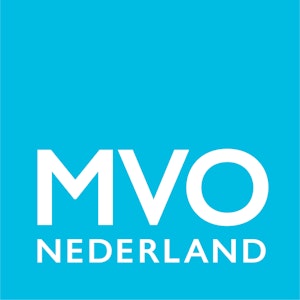 CRS Netherlands (MVO Nederland) is the movement of entrepreneurs in the new economy. We form a network of partners that innovate and implement together to reach the new economy.
What does CSR Netherlands do to achieve that goal?
With CSR Netherlands, entrepreneurs take a share in the new economy and thus make their company future-proof. Our New Business Agenda shows them the fastest route to the new economy. CSR Netherlands supports that agenda by enabling innovation with unexpected collaborations. And by creating the right conditions through advocacy for governments and financiers. In the Netherlands and Europe.
When has our goal been achieved?
Our goal is achieved if twenty percent of GDP is used in the new economy. We aim to reach that turning point in 2025.
What does Ymage do to achieve that goal?
We believe it is important to deal responsibly with the world around us and to think carefully about our impact. High efficiency and quality for a fair price are not only due to a sustainable way of working but also to the circumstances in which this happens.
We strive to make a positive contribution to the local economies where we operate, through fair competition and remuneration, training employees, and working with international standards in areas such as working conditions, safety, health, and discrimination.
Always going the extra mile for all our employees is the foundation of the success of our organization and, we will never forget that it is a continuous improvement process. Therefore, we take great pride in knowing that we have a positive impact on the lives and world of all the people we work with.
Would you like more information about our CSR policy? Send an e-mail to csr@ymage.com or contact us by phone at +31 10 761 48 67.