Invisible mannequin photo editing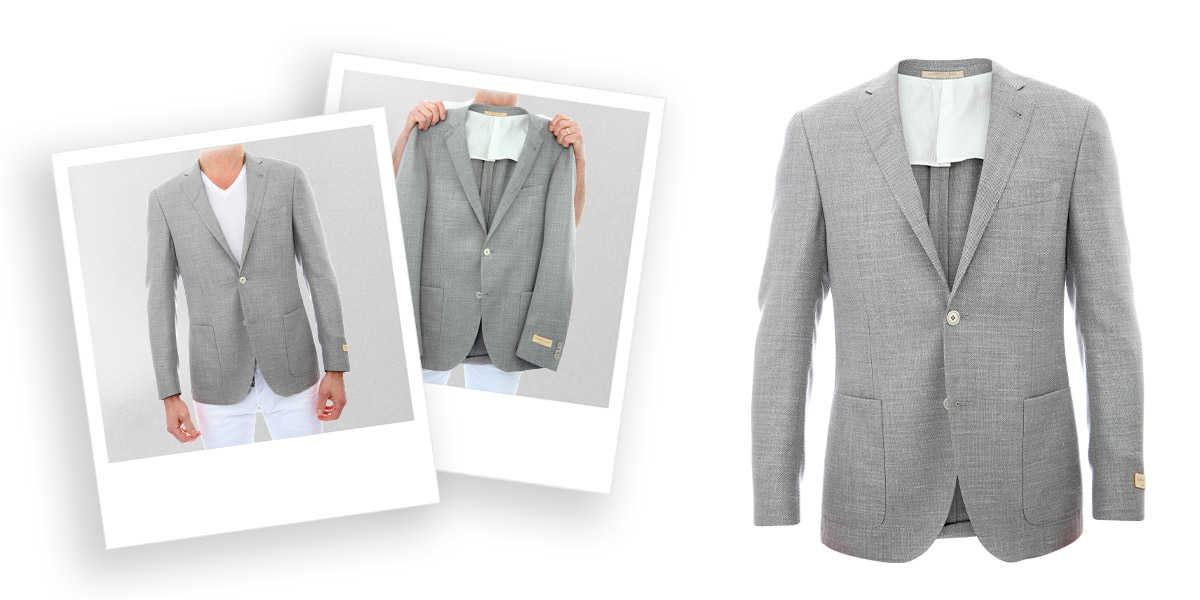 Using a mannequin is a must to show your fashion in a professional way. The items for your website like the one above are photographed on a mannequin-doll or model. This adds a natural shape that your customers want to see before they even consider any purchase.
Removing that mannequin in the post-process editing will result in a more professional look and avoids a disturbing mannequin in your product image. Once done, we only need the correct information to show the fashion items entirely and at their best. The shape will be correct in the first place (apart from some minor corrections), but some parts of the actual item are still missing. Such as a collar, inside, sleeve, or bottom part depending on the type of fashion item.
That needs to be fixed, right?! Therefore, we use efficient techniques to recreate the missing parts. The only thing that we need you to do is to take a second photo of the hidden parts and we put them together into one realistic dynamic image. This is what can be recognized by collar placement, invisible mannequin, or ghost mannequin.
The example above shows much more than just creating the ghost mannequin effect. There is much more edited using Photoshop. The collar, inside, and bottom part of the jacket are recreated in the photo of the mannequin. It makes us prefer to call this technique either an invisible mannequin or ghost mannequin which actually covers all minor and major edits that can be done. Think about additional wrinkles, dust & scratches, and dents removal at the same time to get that nice and tidy result that amazes your customers by looking through your webshop or magazine.
So do you own a fashion store, webshop, or business, and do you find this technique interesting to improve your product images? And do you believe that your images need a boost? Get in contact with us or start your free trial right away to see what we can do for you. We are happy to install our specialists immediately following your specifications to meet your required look and feel.
The first 10 images are free
If you are a first time customer, your new account provides the first ten images for free. In this way we make it possible for you to test our service and all its features, no questions asked and no strings attached.
24h delivery or sooner
We recognize the importance of solving bottlenecks for our clients. All orders placed using our application are handled within 24 hours or sooner. This we guaranteed 24-7, all year round.
Enjoy great discounts
Special project or large volume? No hassle with our one-price-fits-all policy. Ask for a custom quote that fits your needs. Get in contact by filling out the contact form or feel free to give us a call.
Try for Free. No Credit Card Required.
10 photos edited for free and delivered quickly.
Start free trial