Photo background removal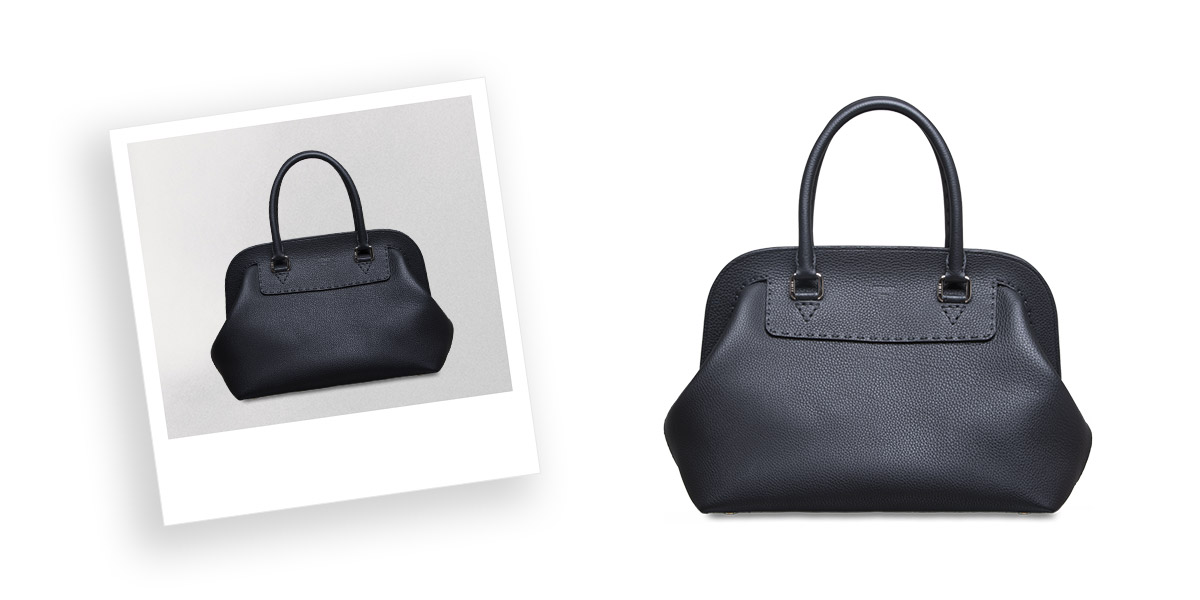 Removing the background of a photo can be done in many different ways while using Photoshop. The complexity depends on the contrast between the product and the background. Provide a good resolution and a clear picture.
Are there hardly details visible? Adding a clipping path when removing the background is really sufficient in that case. It will only be a matter of some clicks to remove the background after drawing a path on the edges of the item.
In case the photo includes a lot of details another kind of clipping is required. Start with creating a copy of the original layer. Followed by increasing the contrast factor until the photo becomes black-white. This allows you to select the product based on this difference in color and the background can be easily removed.
Photoshop supports many more intelligent ways to remove the background of a photo. Take the 'Magic Wand Tool' for example. Set a certain tolerance and select the white part of the photo. Start with removing the copies layer that while keeping the selection. Followed by moving the 'Eraser Tool' over the edges of the product. Finally, the background will be removed if everything is set well.
Do you need any help doing this? Or are you simply out of time doing this yourself for a big amount of photos? Not only do we remove the background of photos for webshops, e-commerce, or online companies. We do the same for photographers, advertising-, or other agencies. All optimized while editing with the specific client specifications.
Just don't hesitate and try our service out now. A trial includes 10 images that we edit for free in less than 24 hours. Photos with a professional look-and-feel are what you get in return for every occasion you can imagine.
The first 10 images are free
If you are a first time customer, your new account provides the first ten images for free. In this way we make it possible for you to test our service and all its features, no questions asked and no strings attached.
24h delivery or sooner
We recognize the importance of solving bottlenecks for our clients. All orders placed using our application are handled within 24 hours or sooner. This we guaranteed 24-7, all year round.
Enjoy great discounts
Special project or large volume? No hassle with our one-price-fits-all policy. Ask for a custom quote that fits your needs. Get in contact by filling out the contact form or feel free to give us a call.
Try for Free. No Credit Card Required.
10 photos edited for free and delivered quickly.
Start free trial