Online photo editing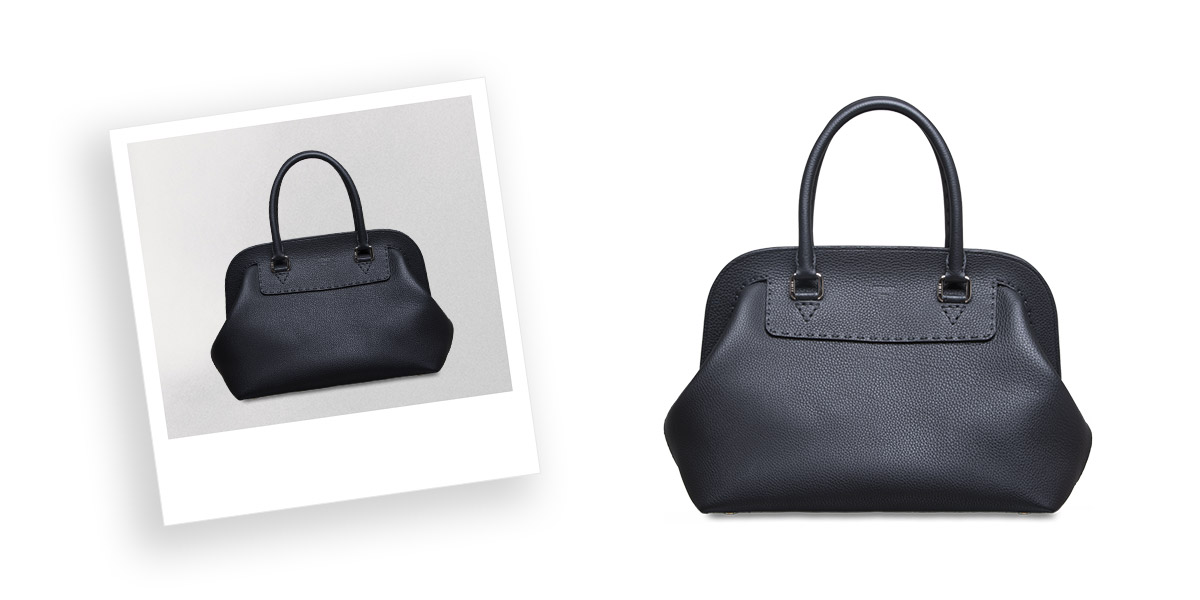 Online photo editing can be done on various websites and different tools. The most commonly used tools allow you to upload images and point out what zones should be removed. These tools are fully automated and mostly free but showing it's limitations. Such as the low volume you are able to edit at the time and the necessary manual actions per batch. Editing over a hundred photos will take at least a full day. But most of all, the quality is never as high using one of those tools compared to what a professional editing agency offers.
Besides, in case you are looking for actual professional photos, these online tools will not cover the required contrast. The inbuilt algorithm will just take the edges of a product that the parameters define but won't be able to cut out every detail. Same with features like shadow and reflection which is not only based on the object and so not standard.
But let's stay positive from our side. The features for online photo editing is developed by smart designers and used by a big and appreciative audience. Especially for family portraits and small business logos. These tools are an actually added value to the online editing services. However, online retailers won't be using these tools as they will never edit their product images specifically for print or advertising.
This makes it not realistic to compare online image editing with our editing services. We work with people for the people. Specialists edit on a daily basis to create professional images in every single segment of the market. High volumes, detailed specifications, and specific editing are driving us to the level we work at.
You can start a free trial with ten images and see what we do with your own eyes, now. Just upload your images, create specifications that make your required results and we are ready to go. We would like to challenge you to edit the same trial images with an online tool. Compare the results and read this again. Let's see if you share our opinion. Enjoy!
The first 10 images are free
If you are a first time customer, your new account provides the first ten images for free. In this way we make it possible for you to test our service and all its features, no questions asked and no strings attached.
24h delivery or sooner
We recognize the importance of solving bottlenecks for our clients. All orders placed using our application are handled within 24 hours or sooner. This we guaranteed 24-7, all year round.
Enjoy great discounts
Special project or large volume? No hassle with our one-price-fits-all policy. Ask for a custom quote that fits your needs. Get in contact by filling out the contact form or feel free to give us a call.
Try for Free. No Credit Card Required.
10 photos edited for free and delivered quickly.
Start free trial