Start your online store
EasyWebshop Software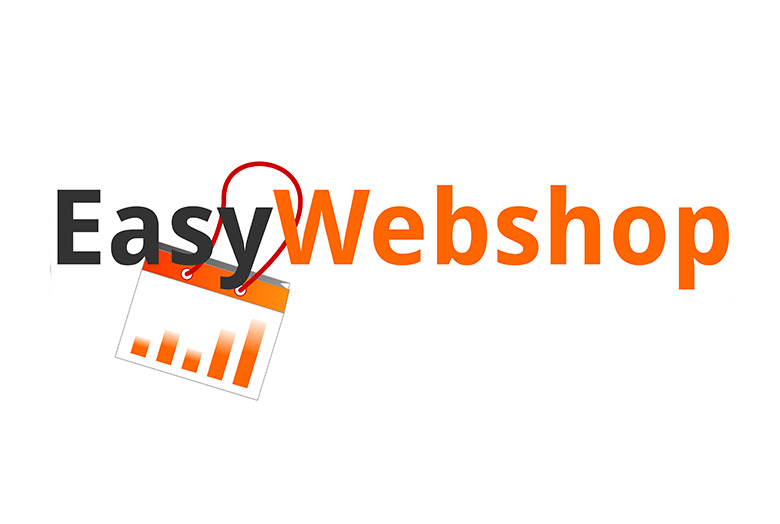 EasyWebshop is a user-friendly shopping cart software that's up and running in just a few clicks. The platform offers a lot of possibilities at a low cost and is available worldwide and tt's available in three different packages: free, basic, and business.
They also provide has a wide range of connections or applications for payment, shipping, SEO, and social media. All apps are classified by country and immediately usable without any complexity. Customers don't need to worry about all the technical aspects involved in managing an online shop. They just need to focus on the thing that matters, selling products.
Where do we take action? As a partner, we provide customers with product photos that sell. Every shop owner has many things on his mind and great images are one of these things. Through our service, available in the AppWebshop of EasyWebshop, we make sure that store owners never look back when it comes down to image editing for eCommerce.
Visit EasyWebshop