A successful online store for everyone
MyOnlineStore Webshops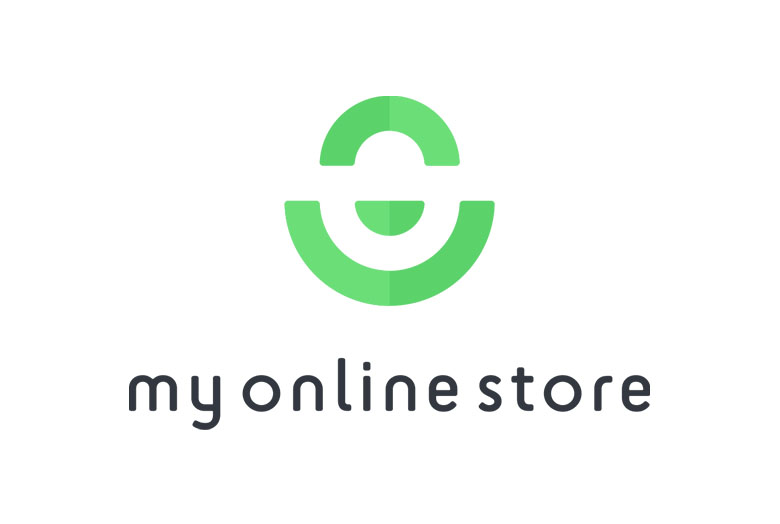 MyOnlineStore expanding globally. Why? A logical step when the success story of Mijnwebwinkel is taken into account. Since the start of Mijnwebwinkel in 2005, the company only had one goal: a successful webshop for everyone! And, ever since 2005 they achieved that goal. First Mijnwebwinkel conquered The Netherlands, followed by Belgium, and now deployed worldwide as MyOnlineStore.
Need some more convincing? Then numbers certainly don't lie. With more than 40.000 online merchants and over 1.5 million transactions a year, the foundation is solid!
Despite this ongoing success, the MyOnlineStore company (and of course Mijnwebwinkel) never loses track of its core values. With dedication, easy-to-use, and the fun factor always in mind, they continue to innovate and improve their services. Day after day, guiding every merchant to success with a very personal approach!
What can Ymage contribute to this success story? You guessed it! We make sure that your product images are presented in a way that drives conversion so your MyOnlineStore webshop can sell even more products. For some time now, the world is scientifically convinced, through crunching data and publishing official studies, that visual content is a very important aspect in the world of eCommerce.
So, your first steps in eCommerce, or already an experienced online merchant? It actually doesn't matter. We will show an increased profit margin by using our image editing service on top of your MyOnlineStore webshop. How? Because we love images, photography, workflow-optimization, and post-production.
Reach out and fire off some questions, our lines of communication are always open. We make it our core business that budgets are not wasted and deadlines are always met. In the end, our goal is to reduce costs so you can sell more!
Visit MyOnlineStore