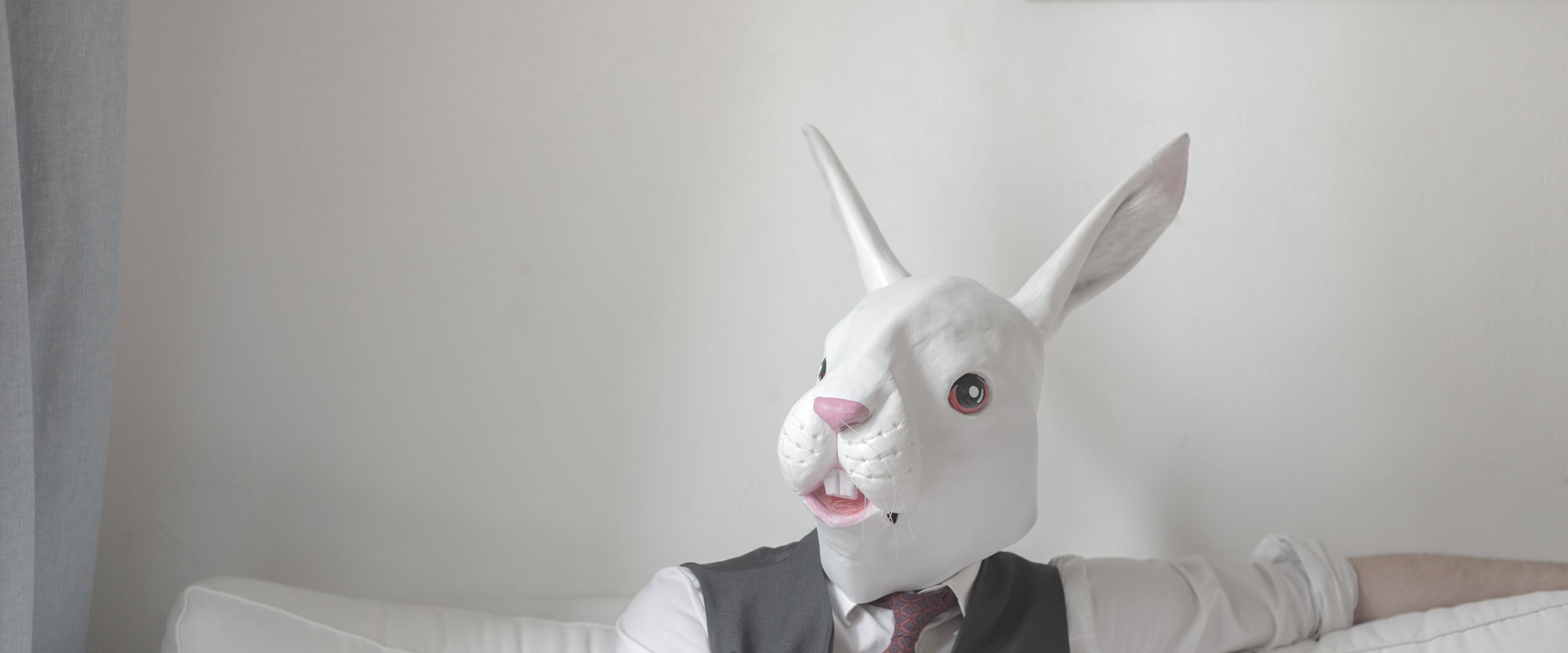 It's not about us
As a visual content optimization company, we believe in the synergy between technology and services to be ahead of the game thanks to the right choices.
Ymage — a visual content agency
In a changing world, anything is possible. As a visual content agency, we help businesses capitalize on opportunities caused by digitization and changing markets to develop a competitive edge.
Our values
It's not about us, it's about you
We are constantly monitoring the possibilities for our clients so that we can employ them when they create added value.
No man can serve two masters
Ymage's loyalty is undivided. Being virtuous is not compatible with being greedy. These two goals are mutually exclusive.
Responsibility, it's on us
An integrated approach is the common thread throughout. We take full responsibility for our actions, never diminishing the responsibility.
People come first (CSR)
We believe it is important to deal responsibly with the world around us and to think carefully about our impact on people's lives.
Continuous improvement
We never stop innovating and always aim to be a benchmark when it comes to technological developments.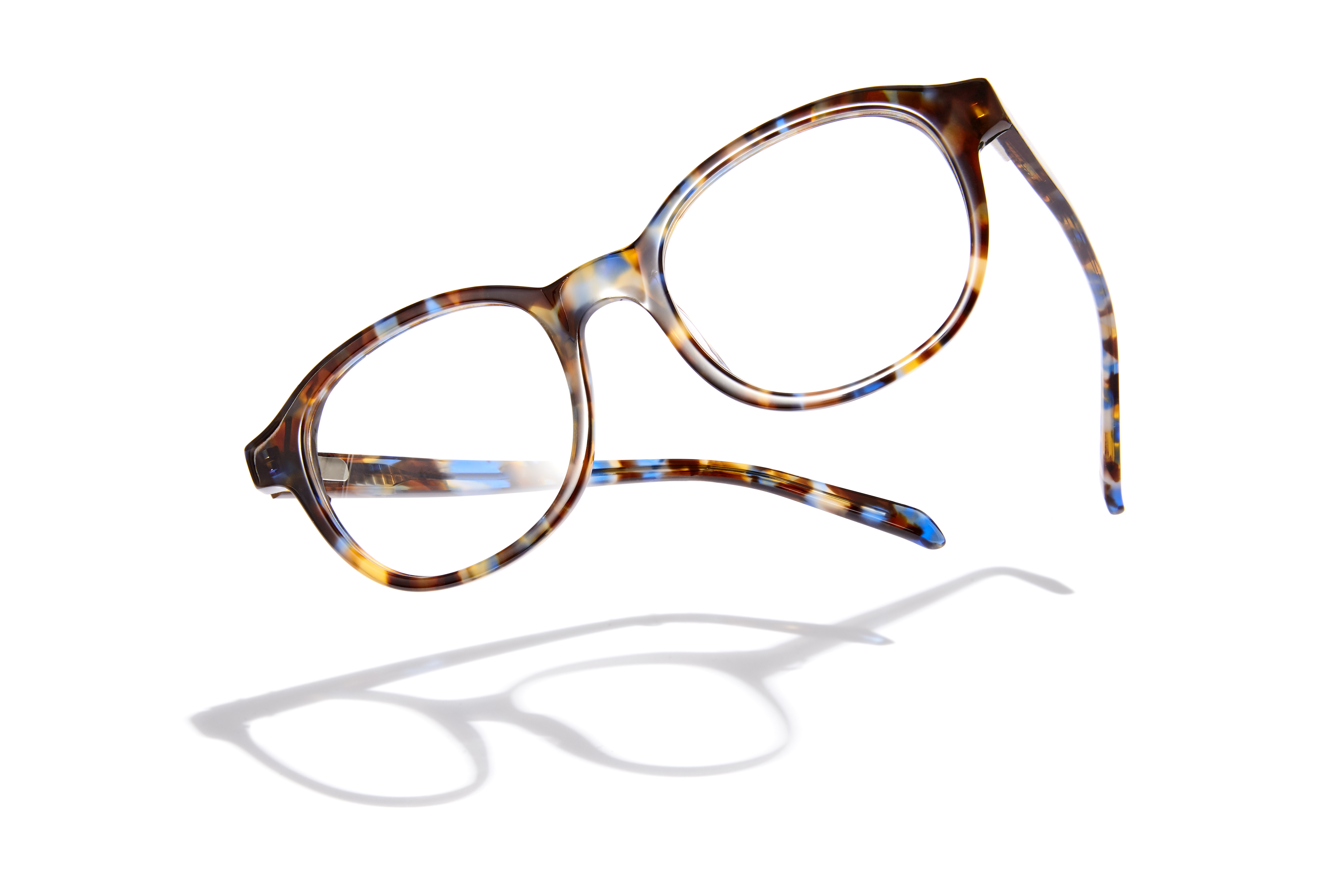 People come first
Always going the extra mile for all our employees is the foundation of the success of our organization and, we will never forget that it is a continuous improvement process.
We take great pride in knowing that we have a positive impact on the lives and world of all the people we work with.
Benefits
The first 10 images are free
If you are a first time customer, your new account provides the first ten images for free. In this way we make it possible for you to test our service and all its features, no questions asked and no strings attached.
24h delivery or sooner
We recognize the importance of solving bottlenecks for our clients. All orders placed using our application are handled within 24 hours or sooner. This we guaranteed 24-7, all year round.
Enjoy great discounts
Special project or large volume? No hassle with our one-price-fits-all policy. Ask for a custom quote that fits your needs. Get in contact by filling out the contact form or feel free to give us a call.
Payment & invoicing
Our pay-as-you-go service has a wide variety of payment methods and the invoice is readily available. Special project or large volume? Get a customized quote and pay afterward.
Your data is secure
You can be sure that our systems are safe. Our specialists have set up the most secure environment to process your images and data. So don't worry, you are safe with us.
Unlimited capacity
Large scale image handling is what we do best. When demand peaks, capacity is scaled accordingly. Efficiency through automation is how we achieve most of our goals.
We take the stress out of e-commerce
Editing large volumes of images can be a stressful job. Combining creativity and efficiency and ensuring that no communication is lost requires expertise. Some days the workload is low, and other days you wish you could clone your team. Depending on expectations, priorities are adjusted and everyone expects the creative brain to meet the deadline. Improve quality, reduce turnaround time, and save on post-production costs by outsourcing all your photo editing to Ymage.
Come aboard
Give us a call, drop us a line, or let's meet, because before we speak we listen.