E-Commerce Software & Platform Solutions
Magento E-Commerce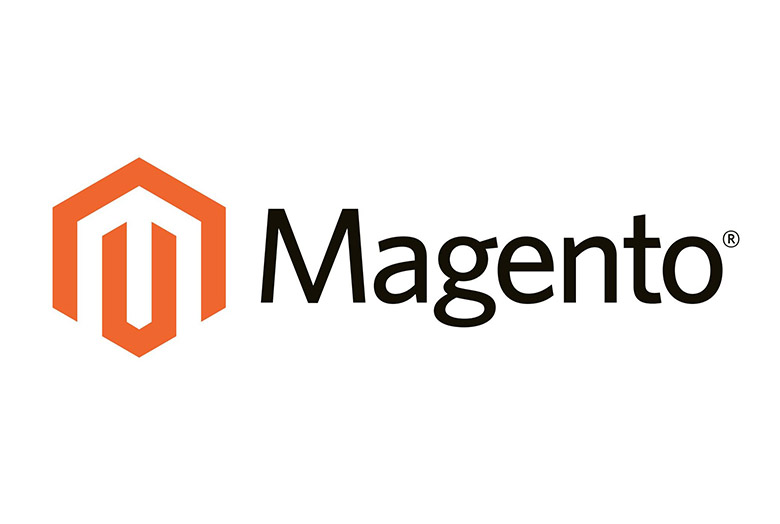 Magento is a platform that is specialized in e-commerce. For the third year in a row, Magento has powered more Internet Retailer Top 1000 merchants than anyone else — more than double the amount of any other provider. You understand while reading this that everything must be possible within Magento.
Furthermore, Magento has been named the top e-commerce platform on the inaugural Internet Retailer B2B e-commerce 300 guide, with more than 40 merchants that list Magento as their e-commerce platform.
Ymage is able to re-work your images the "Magento-way". Talking about optimization!
Visit magento